HAPPY 14th BIRTHDAY TO VHV
So 14 years have passed, a year filled with worries, hardships, and besides, there are joys and happiness along with the successes we have had in the past year. Past, and today we all gather together in this place to look back on the past series of days, so that we can exchange and talk to each other about our experiences. Experience as well as the achievements we have achieved and we look back on the memories along the way that we walked side by side.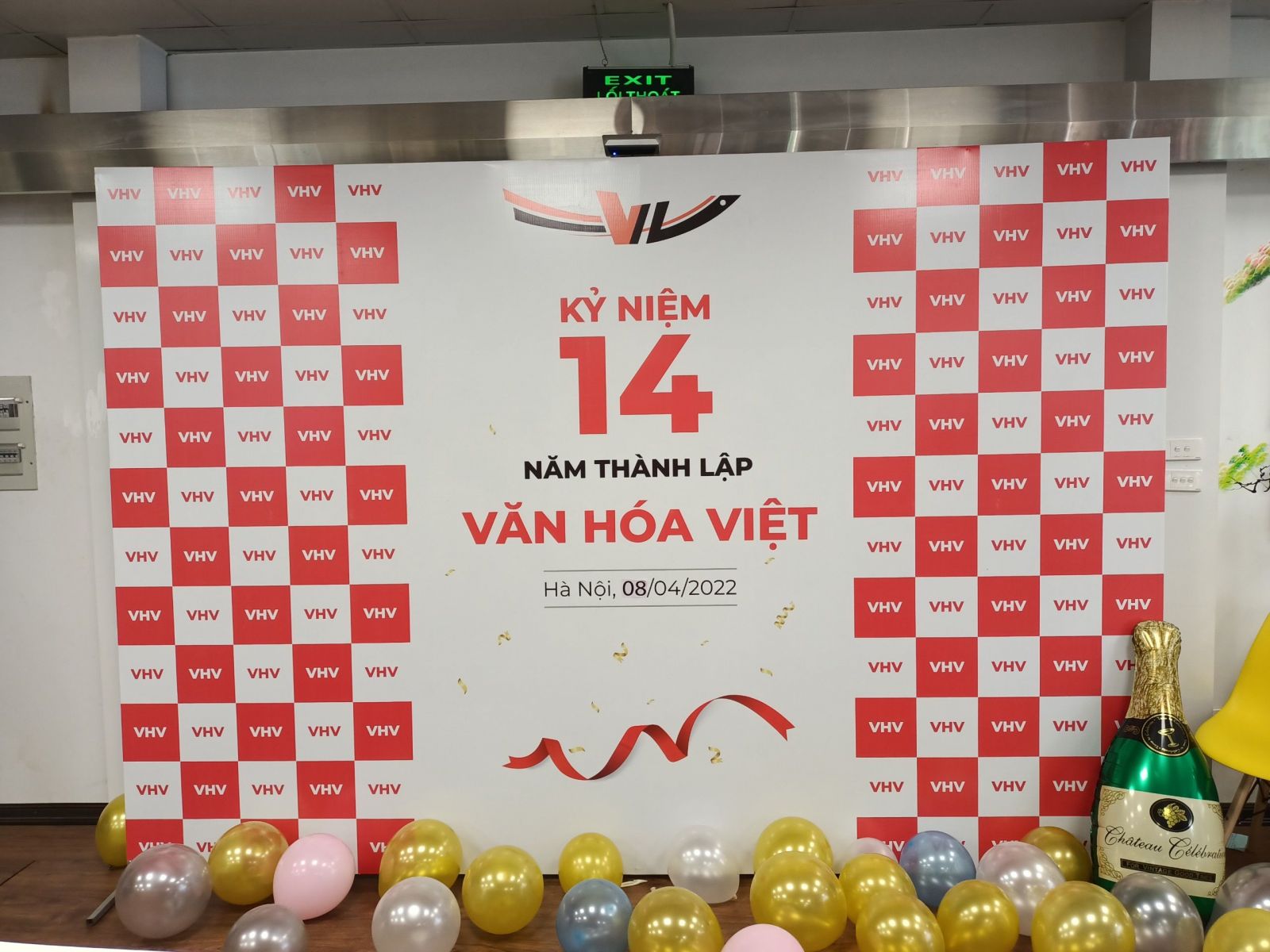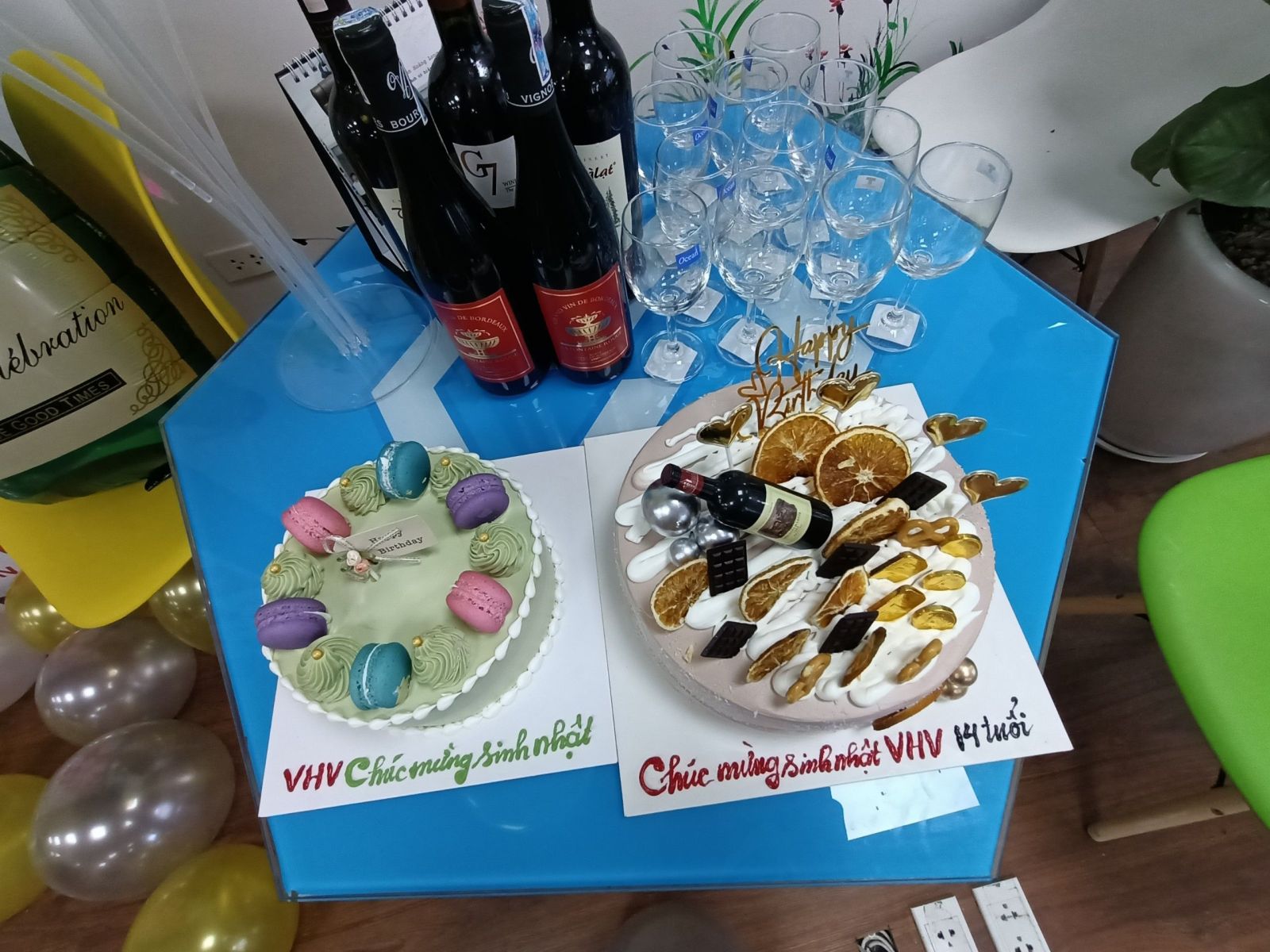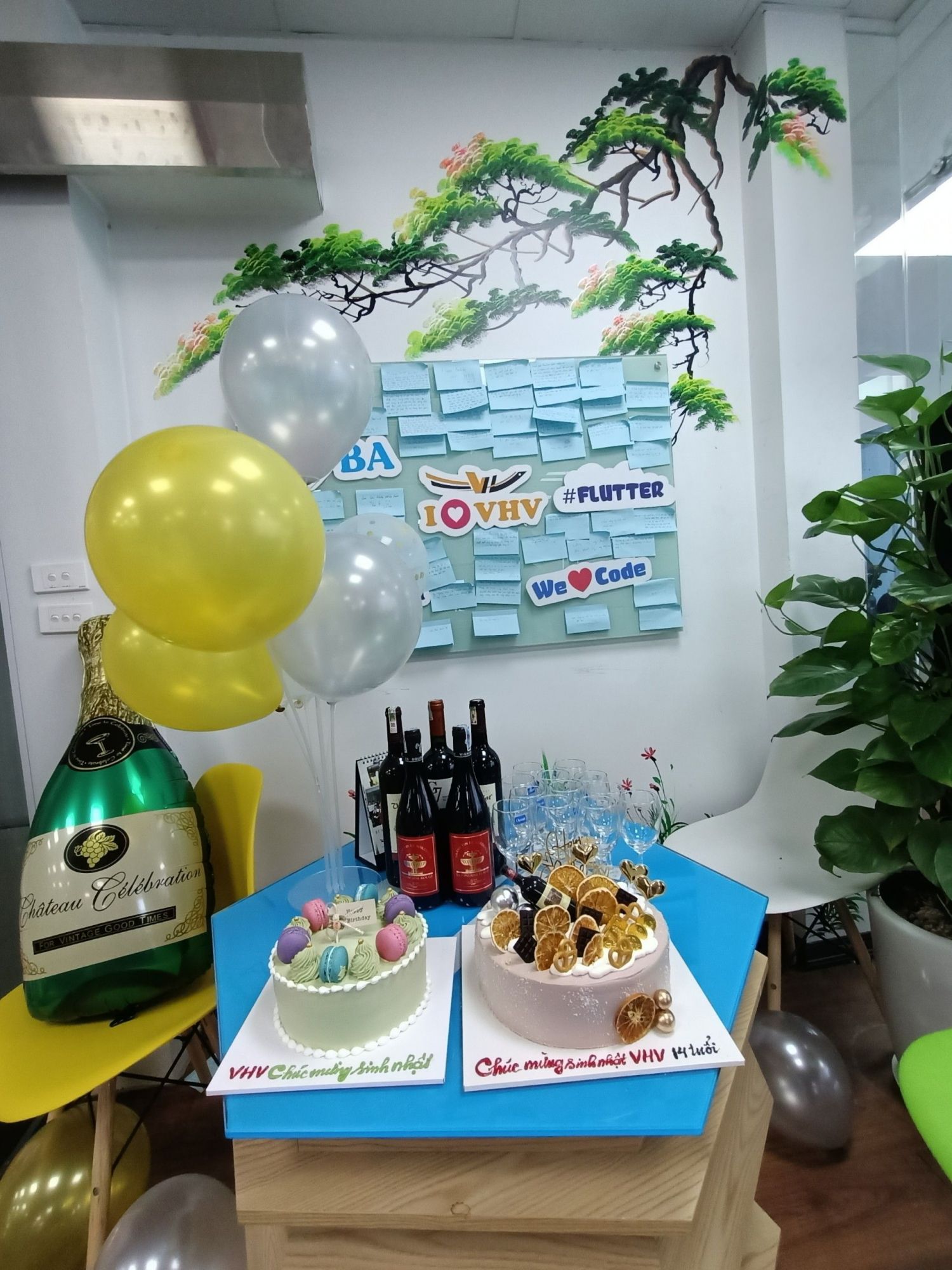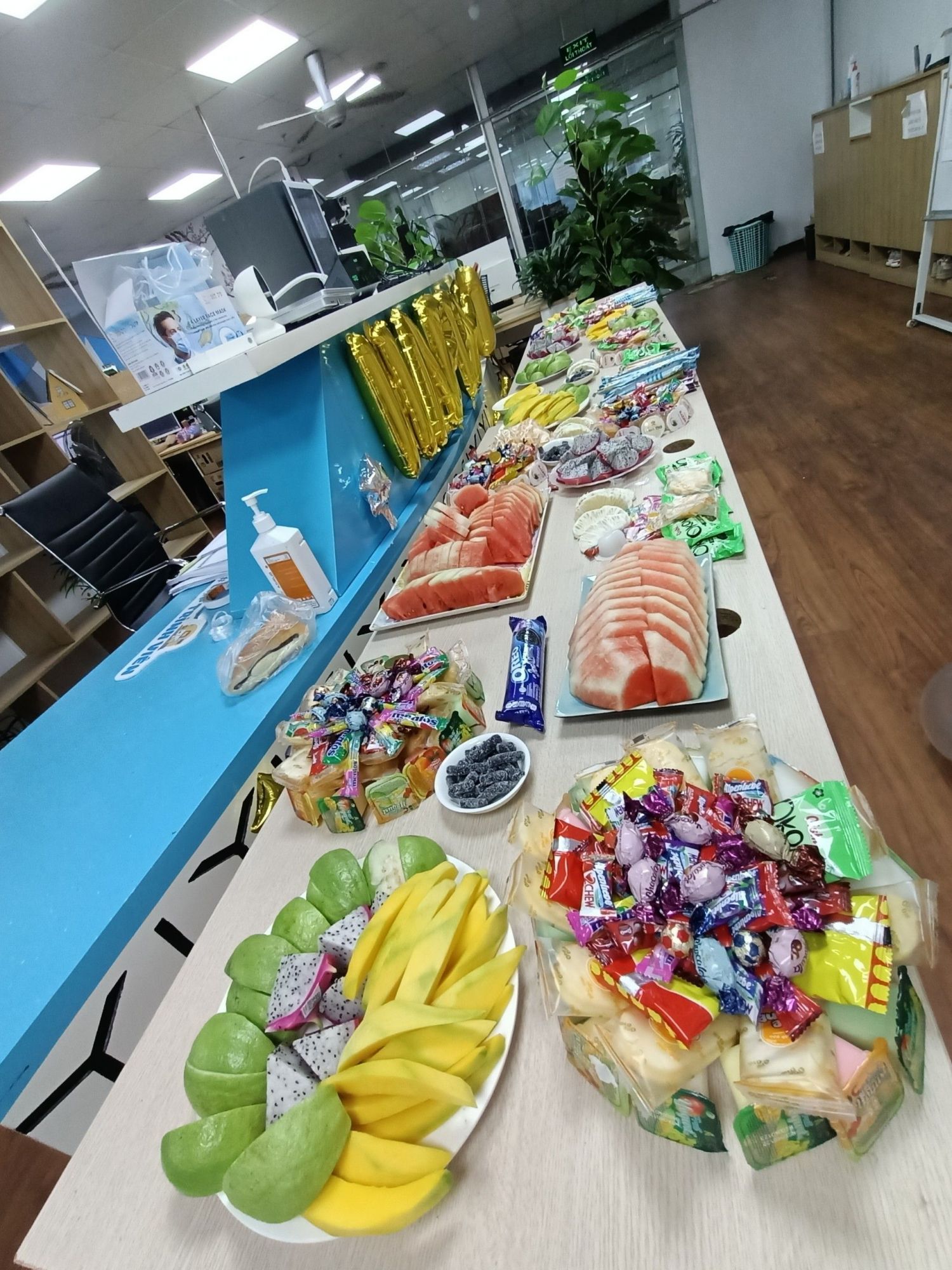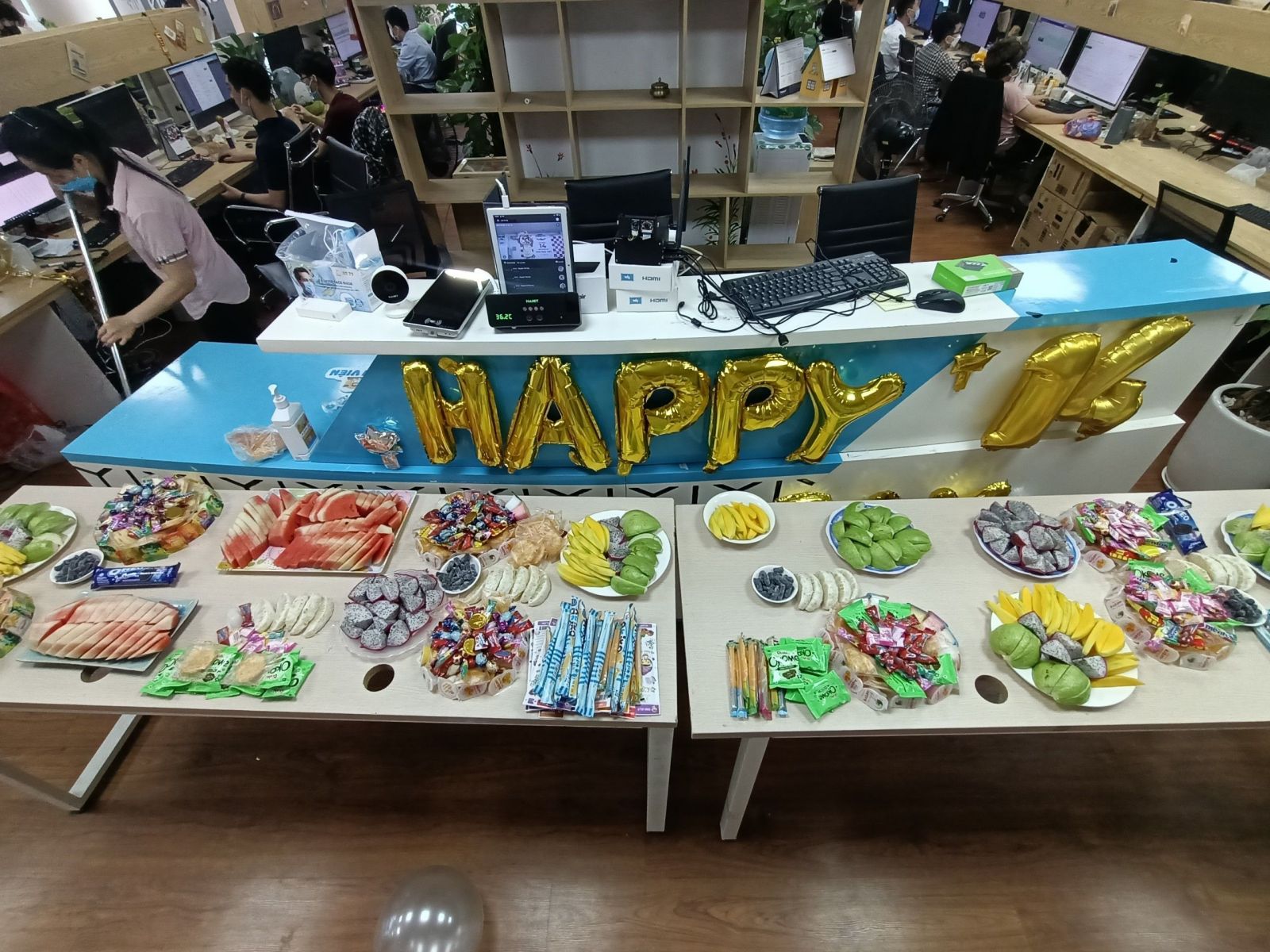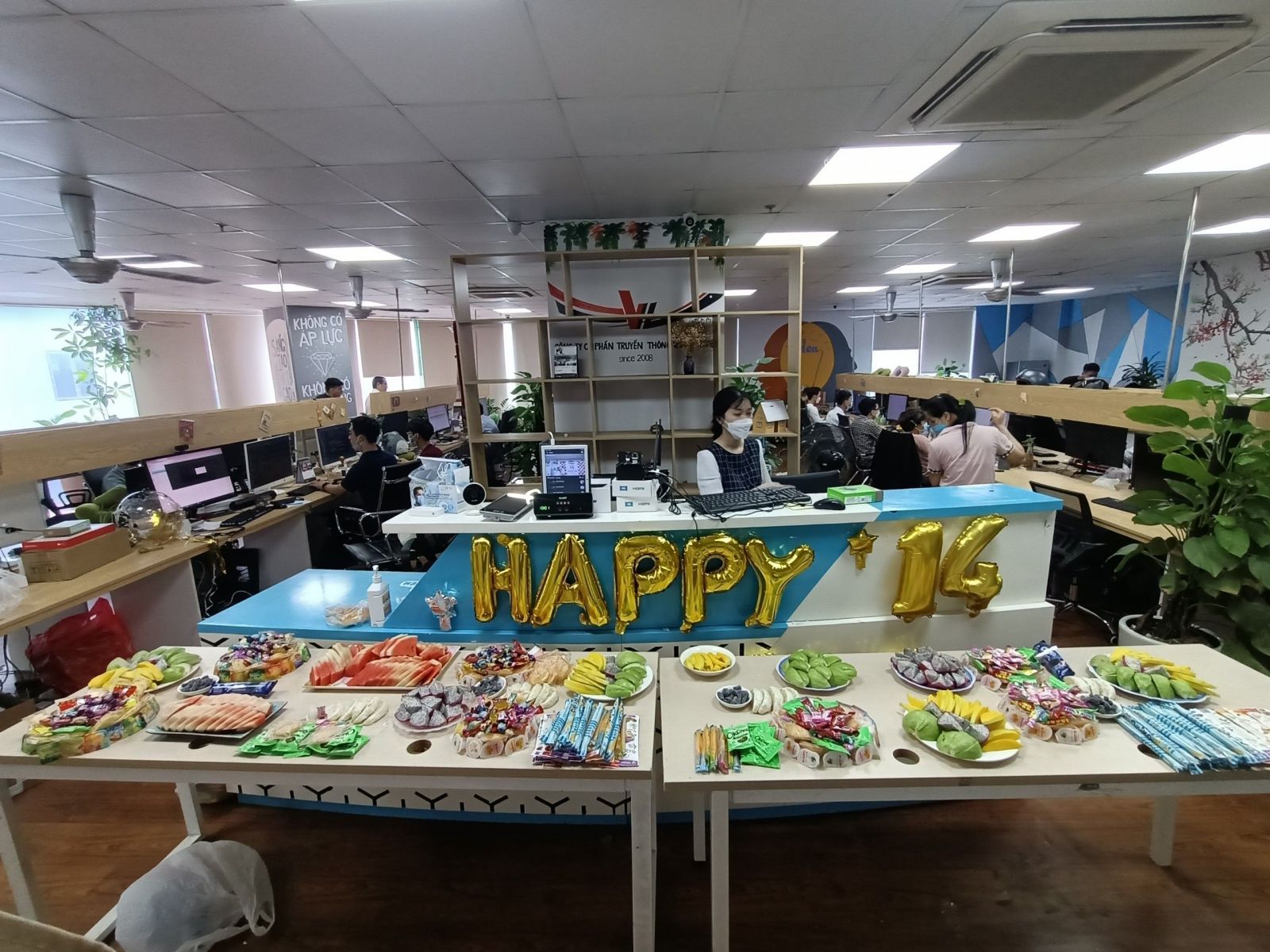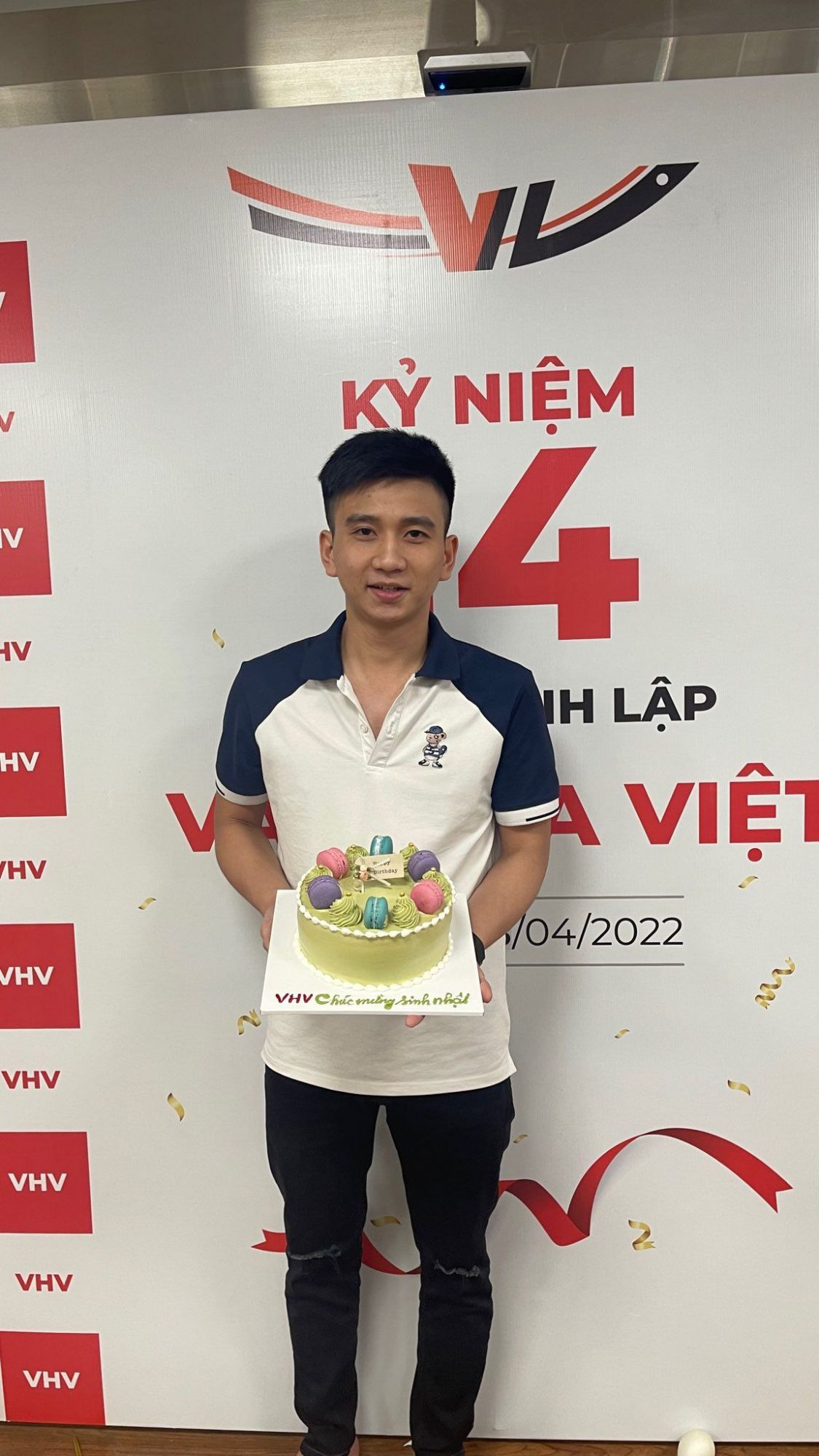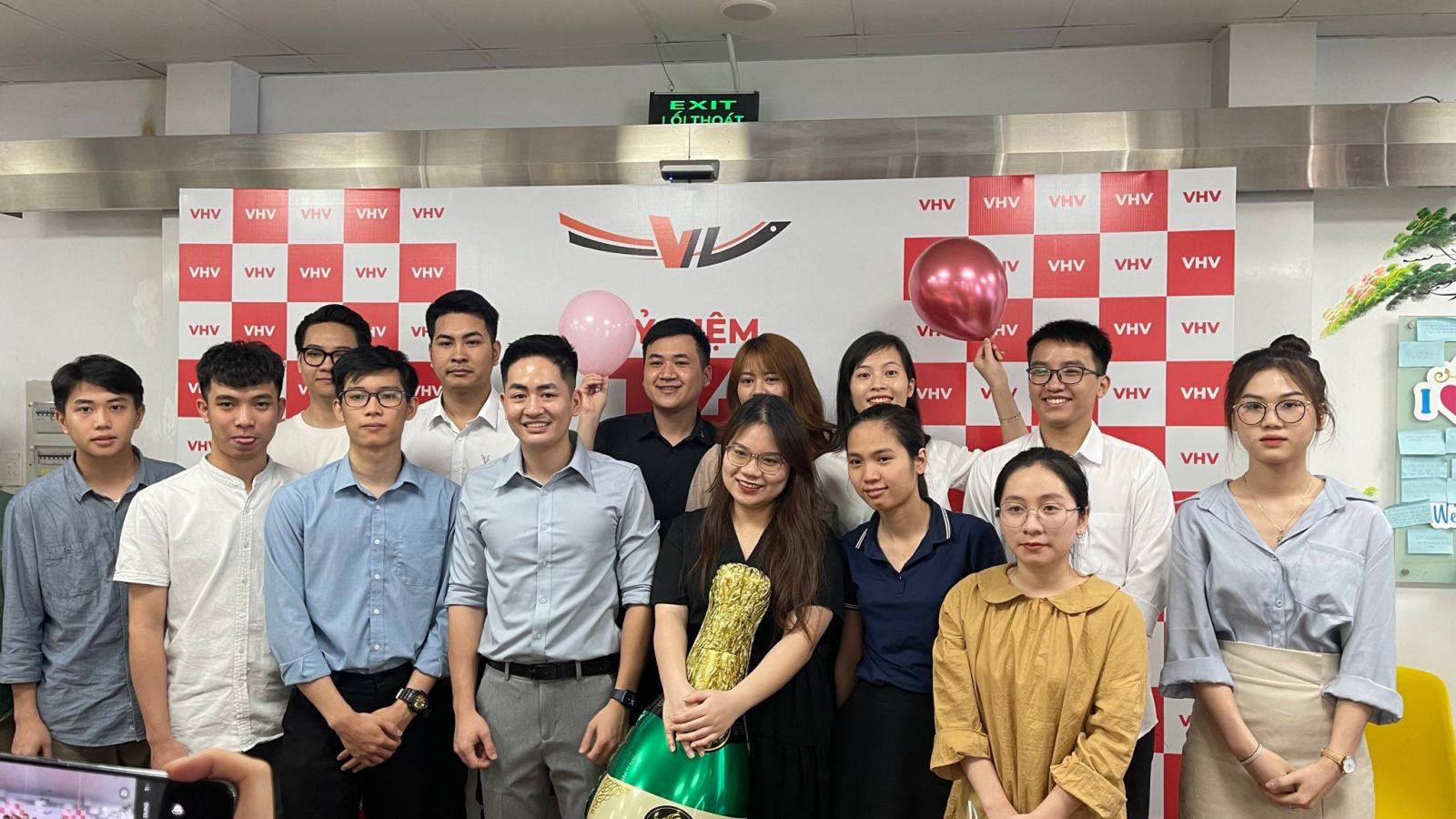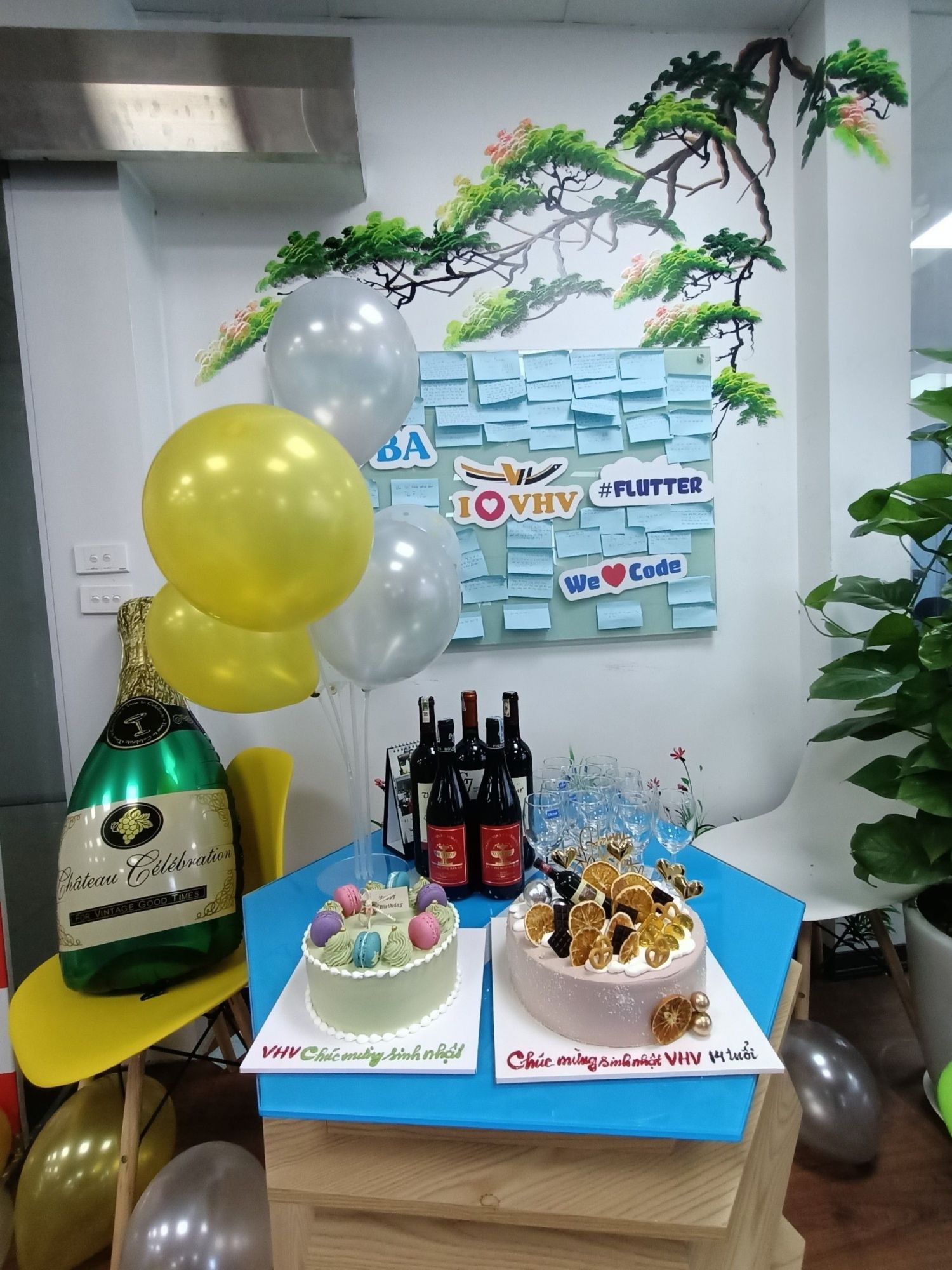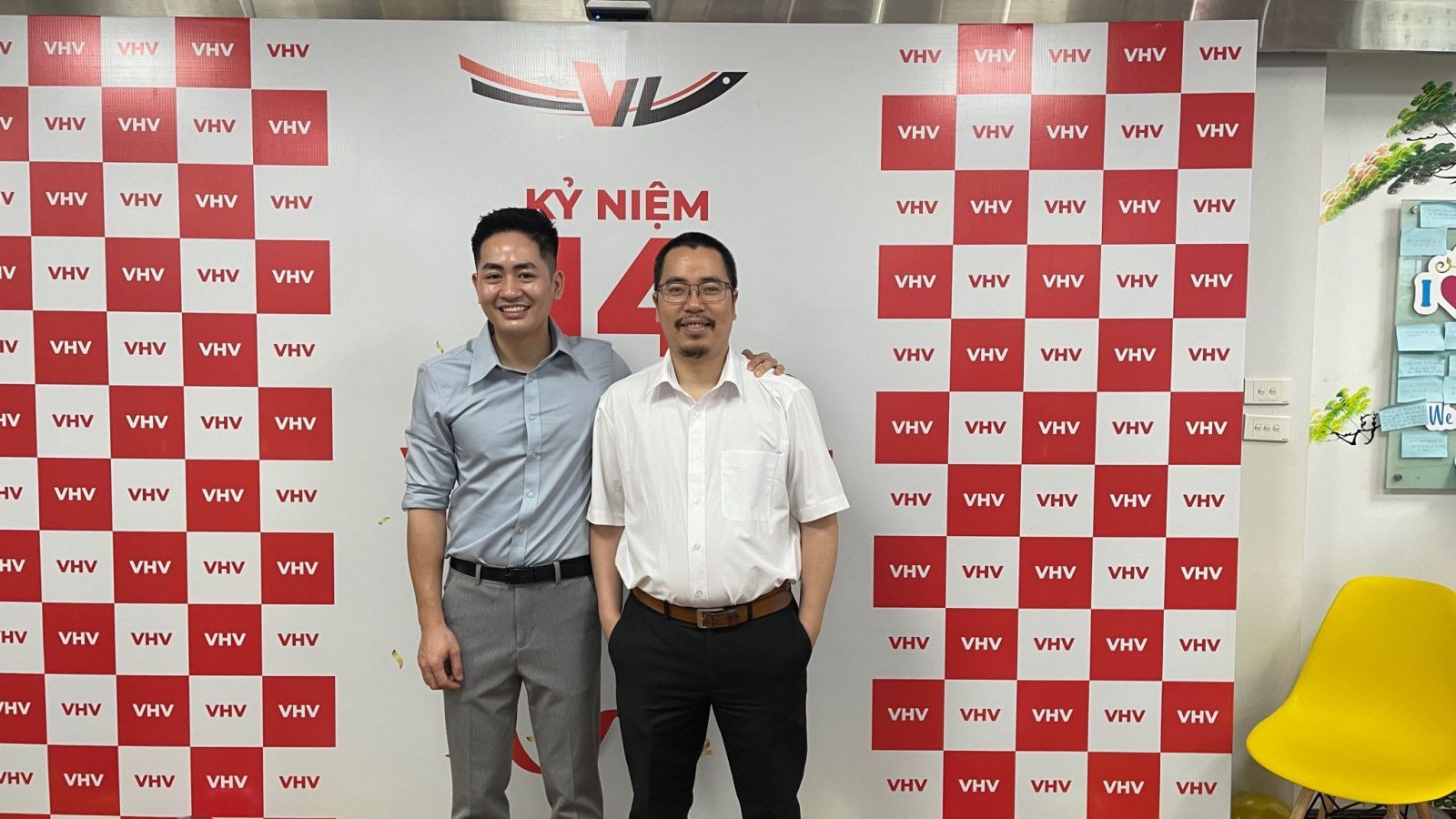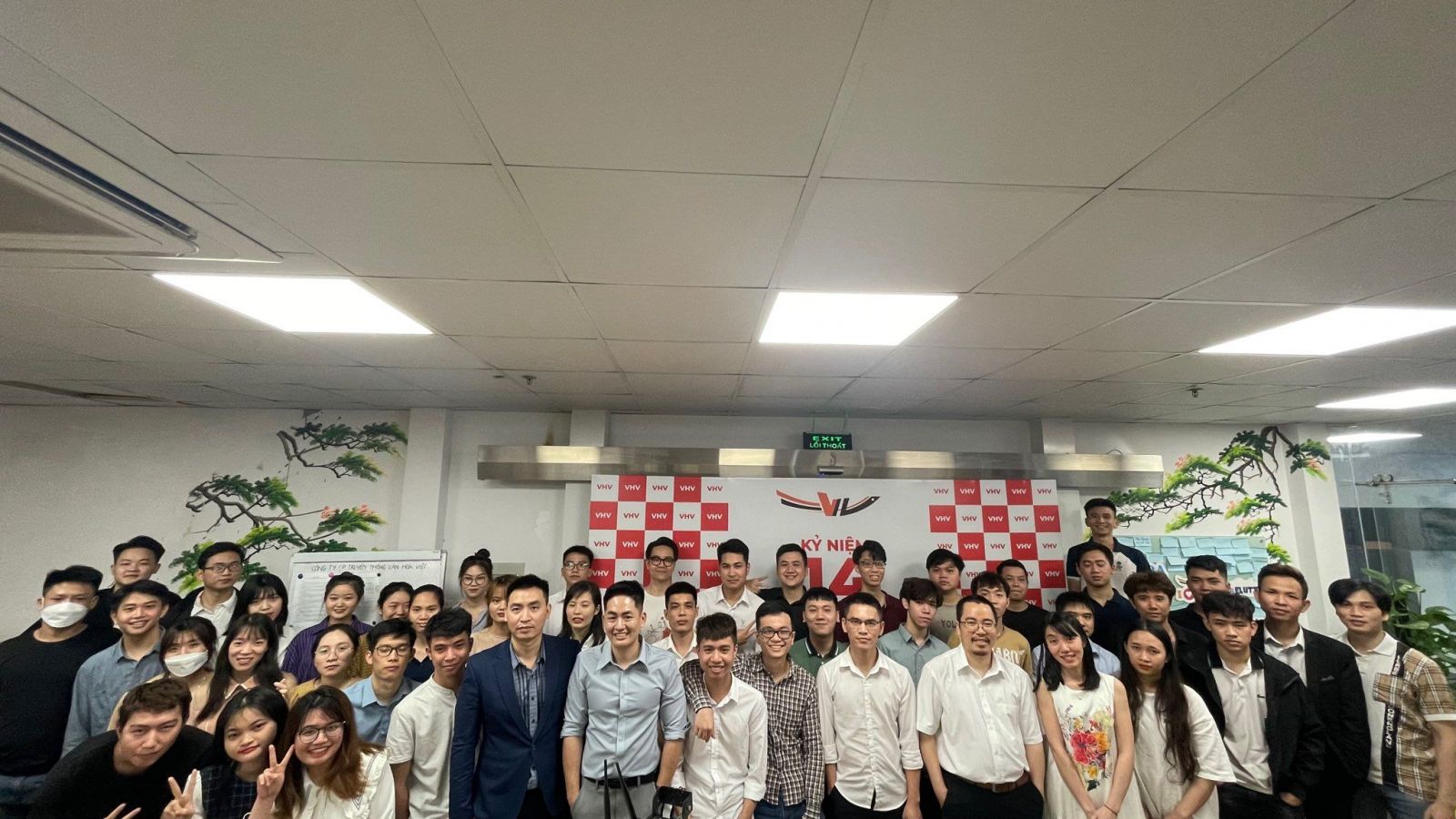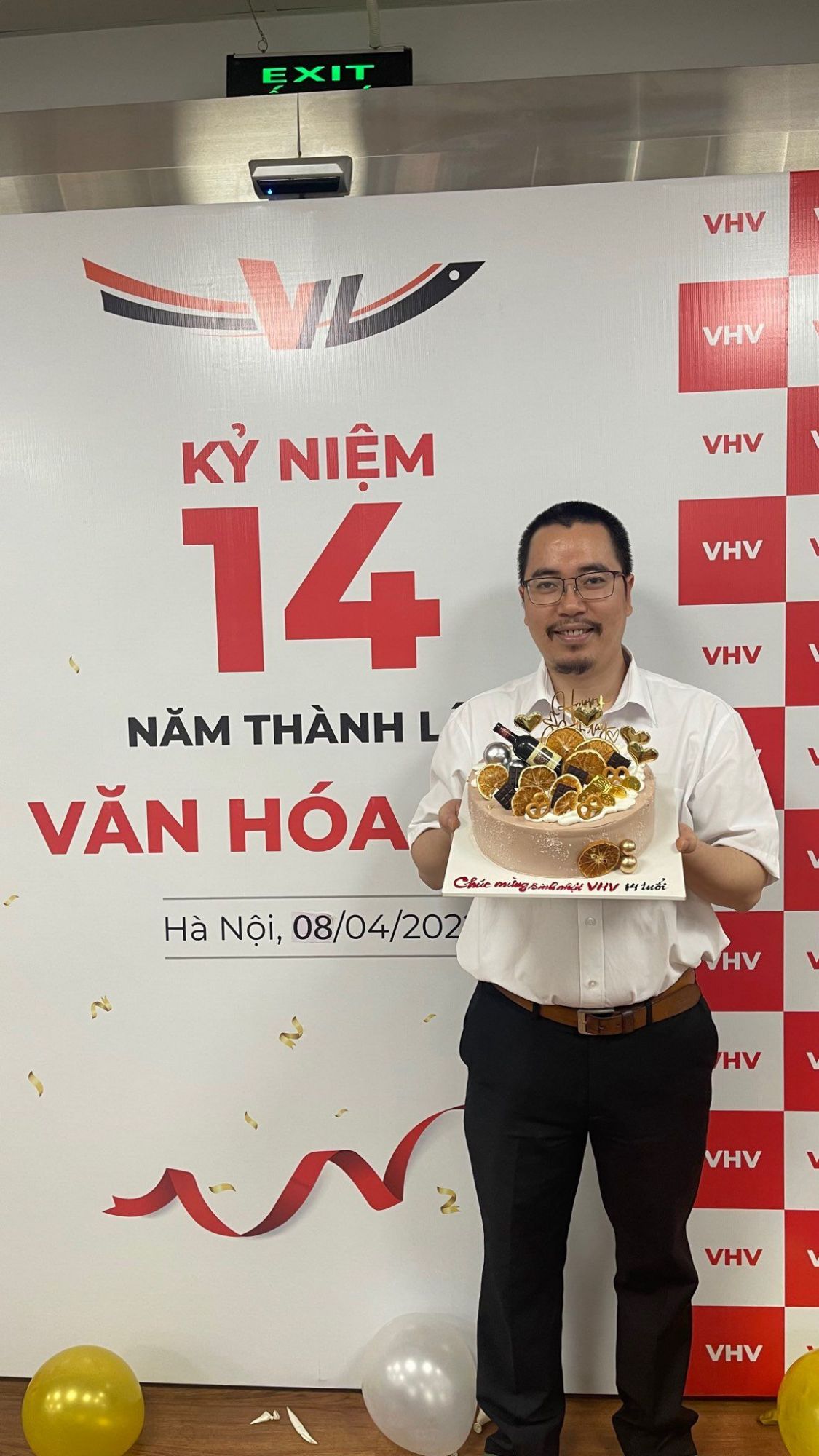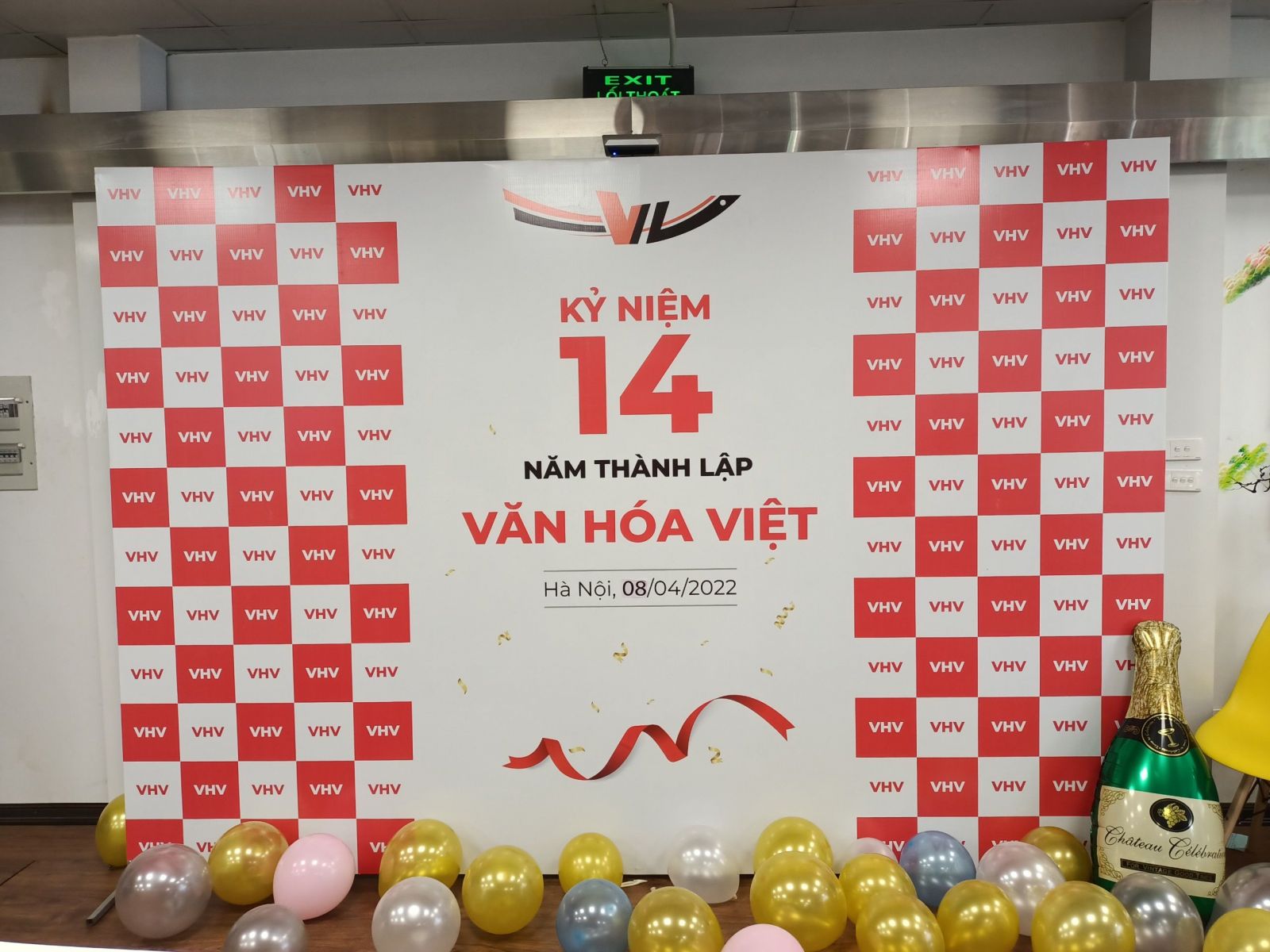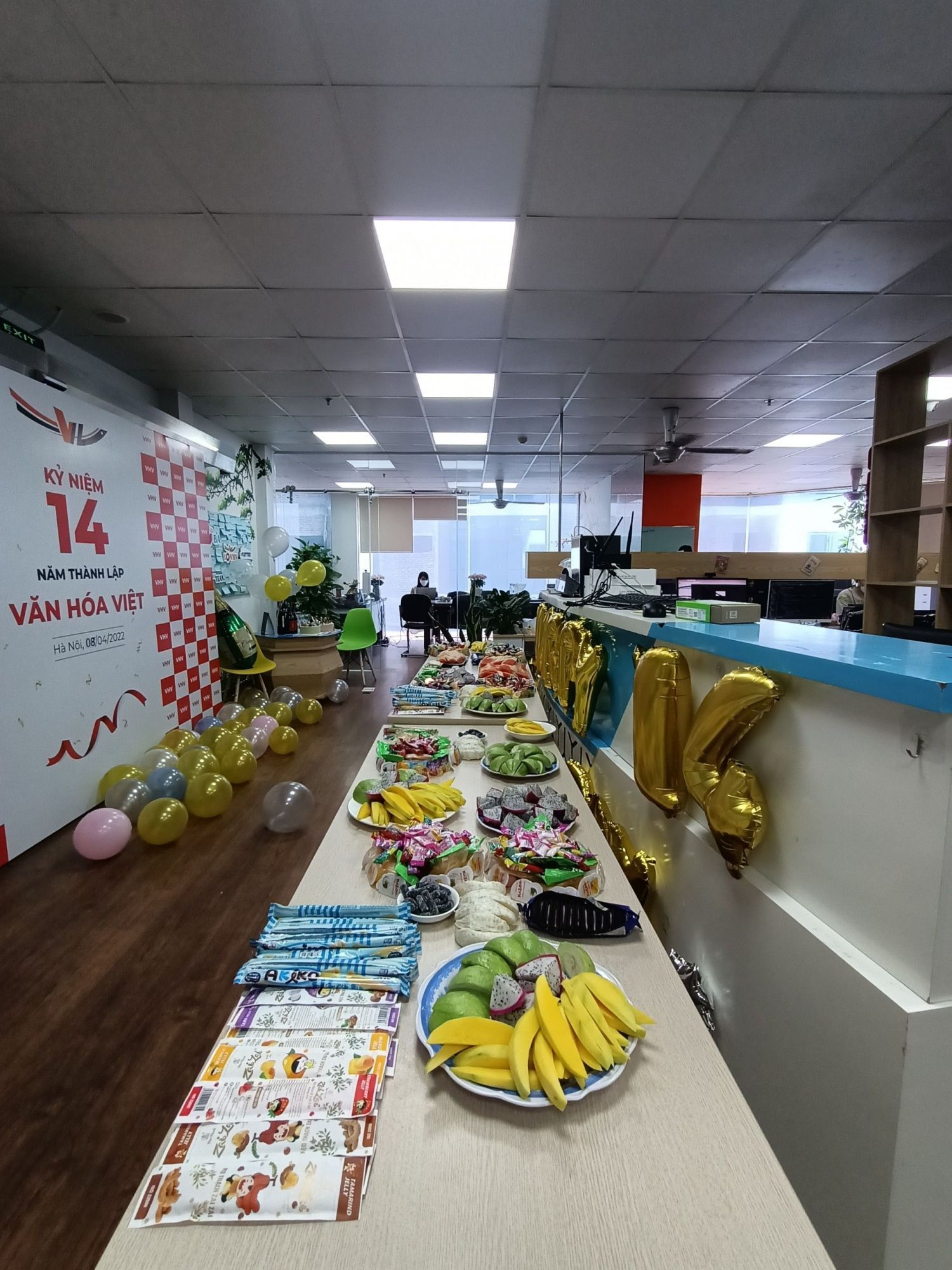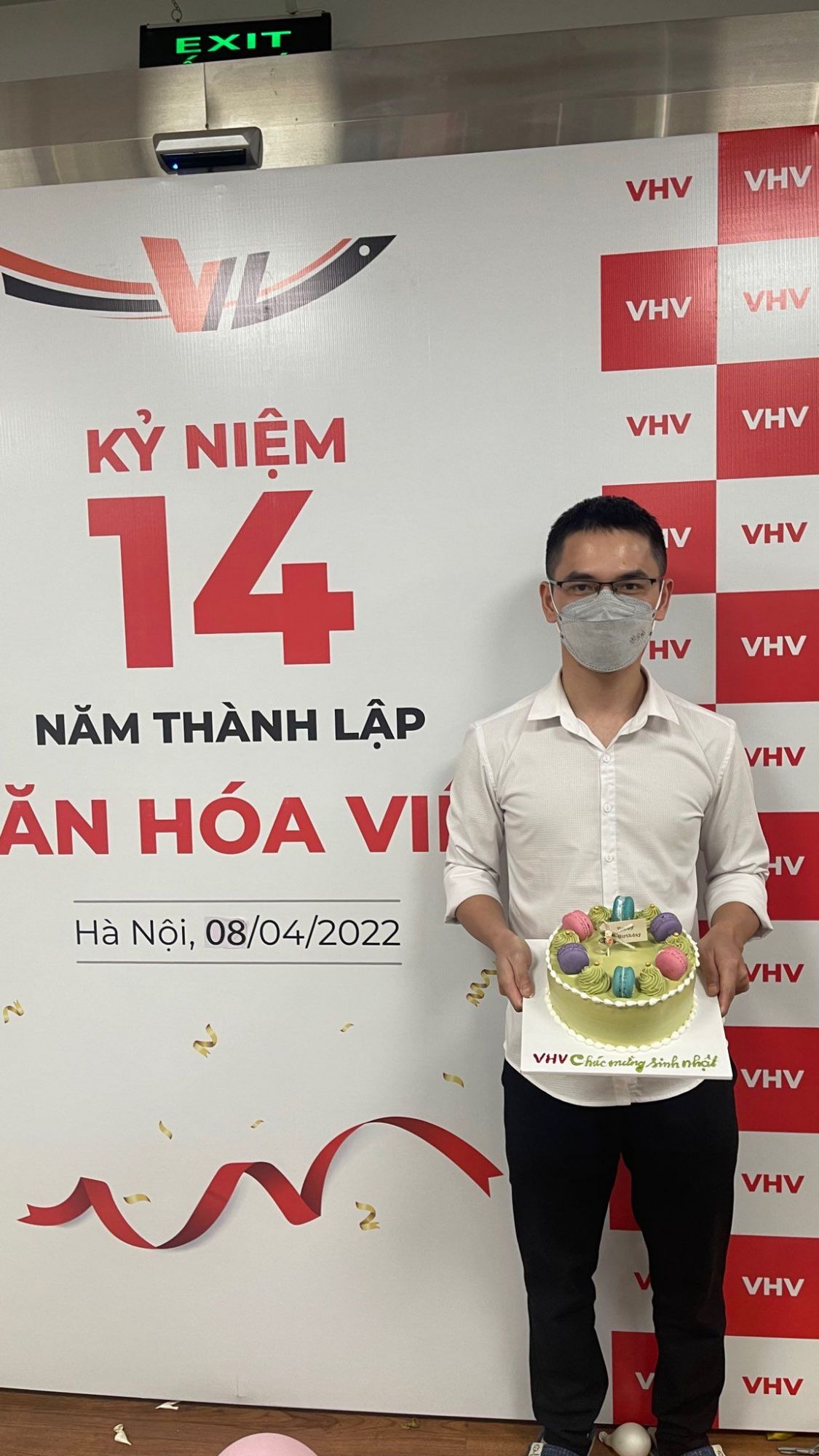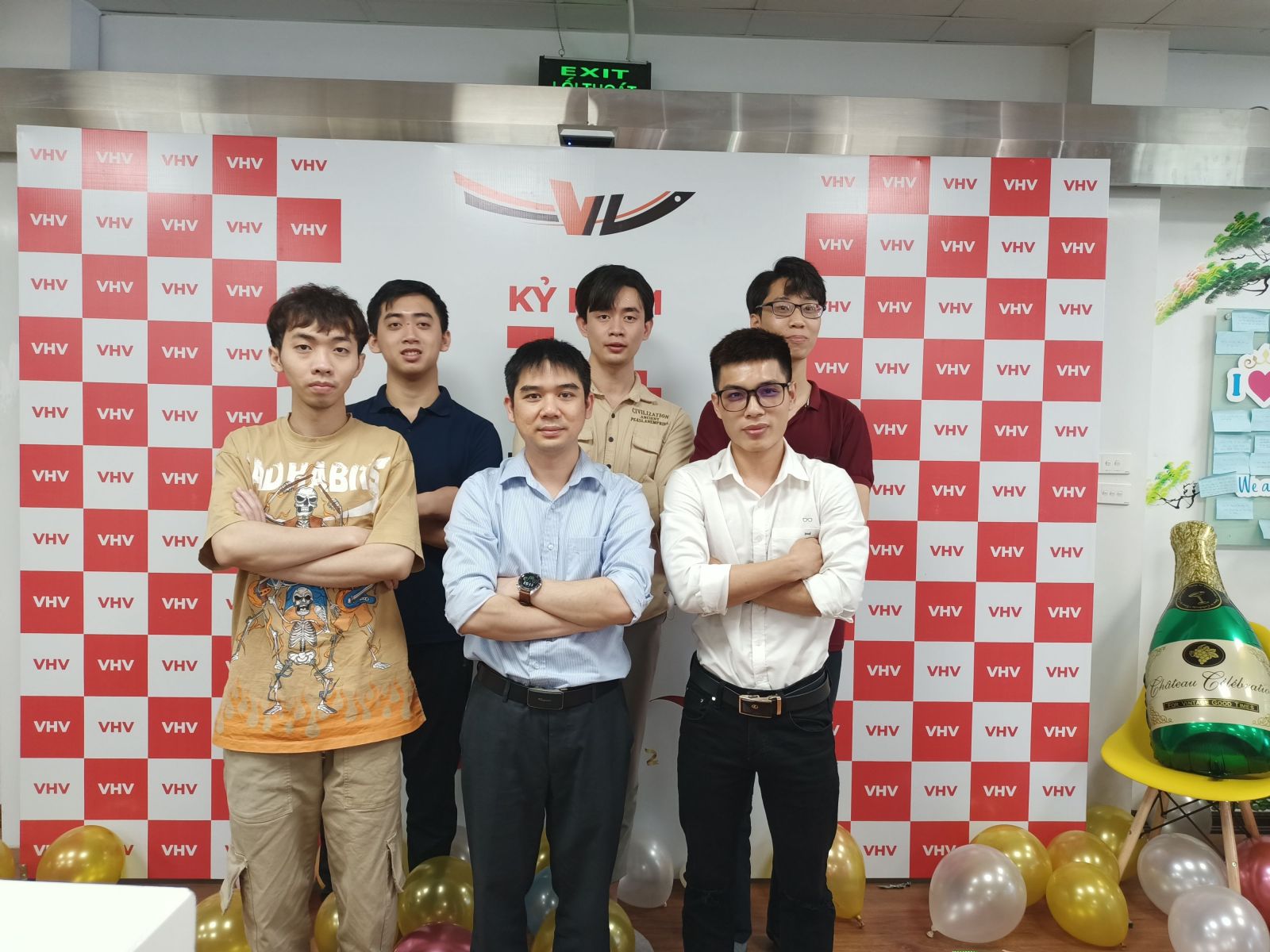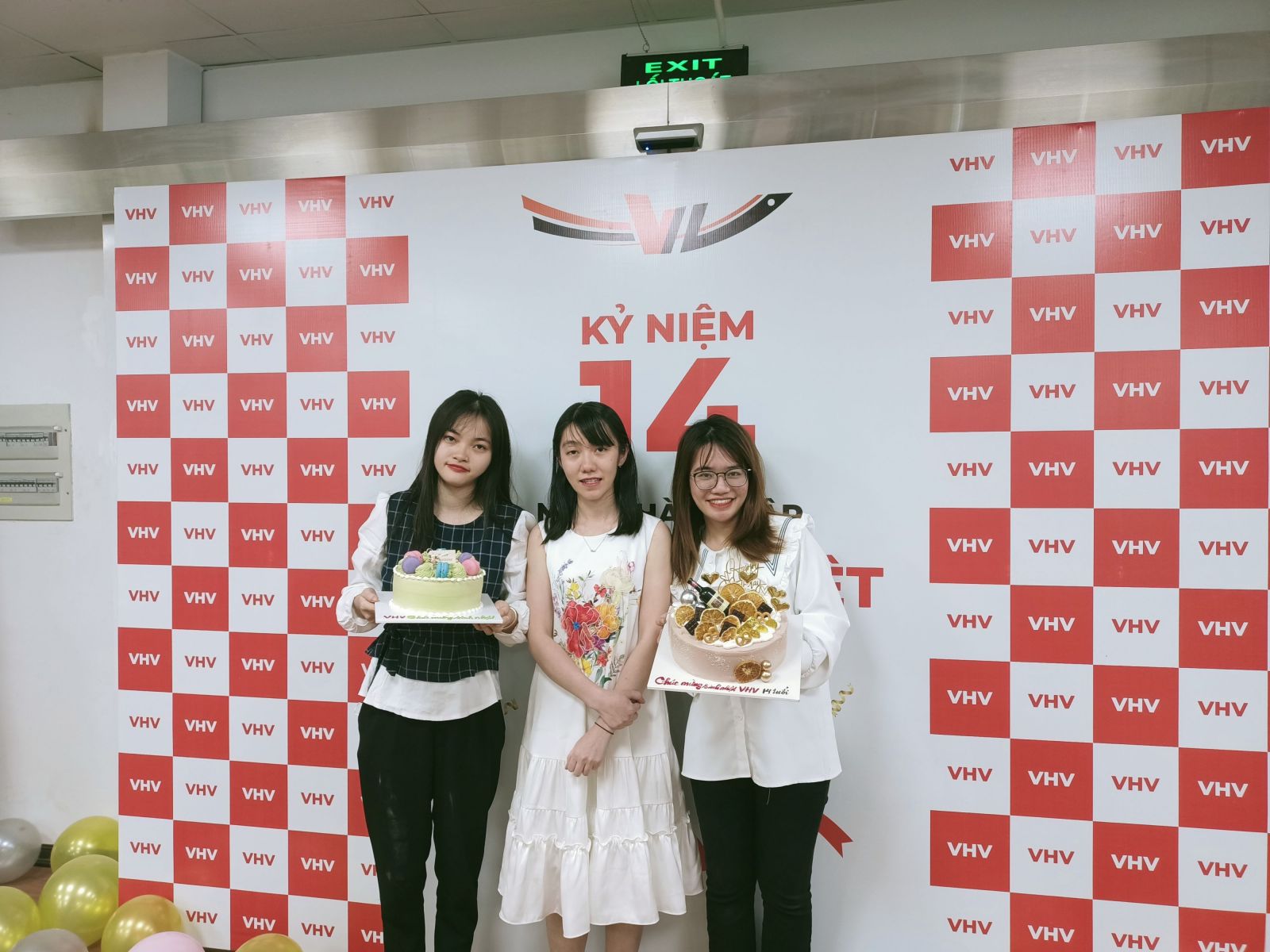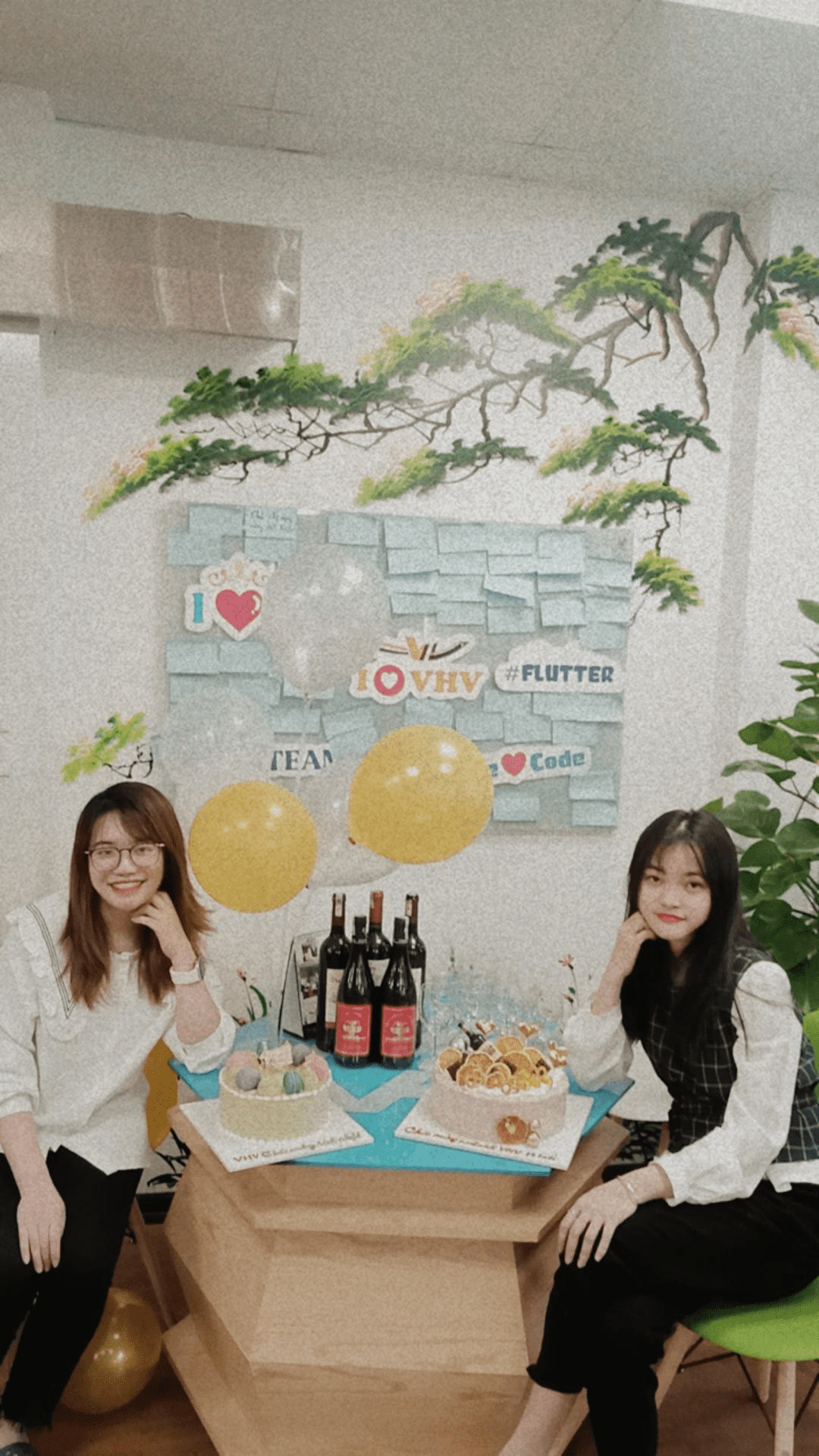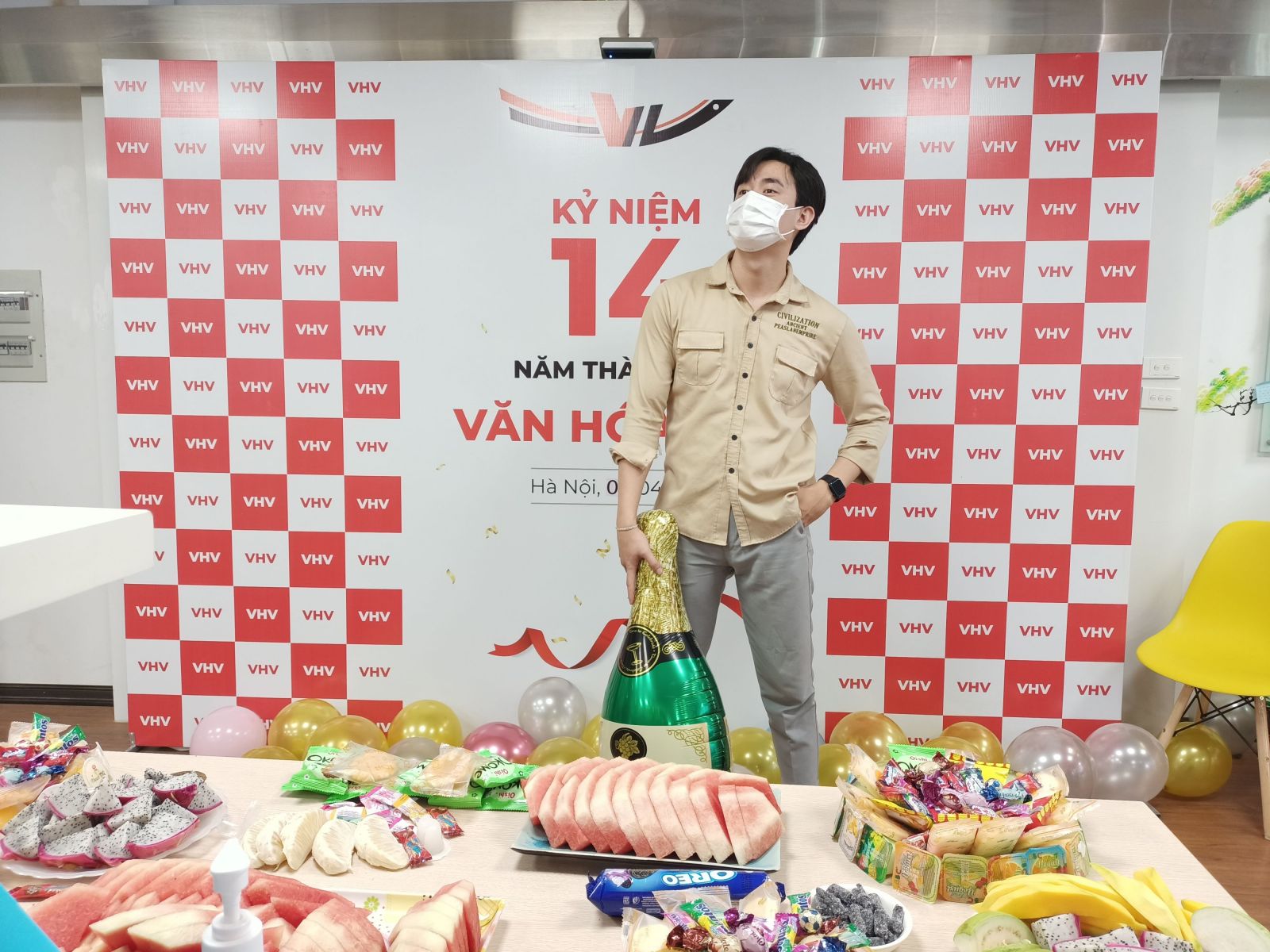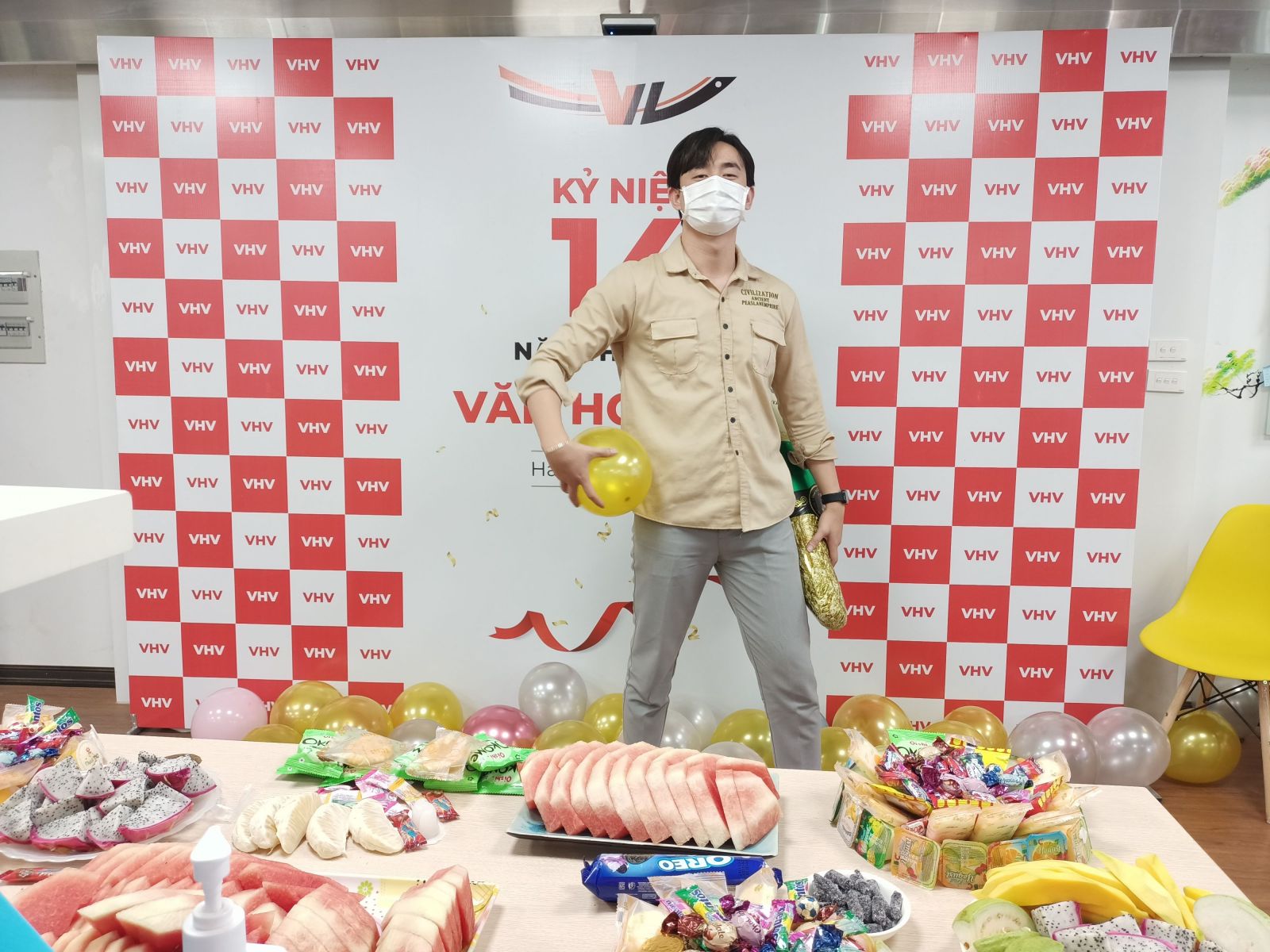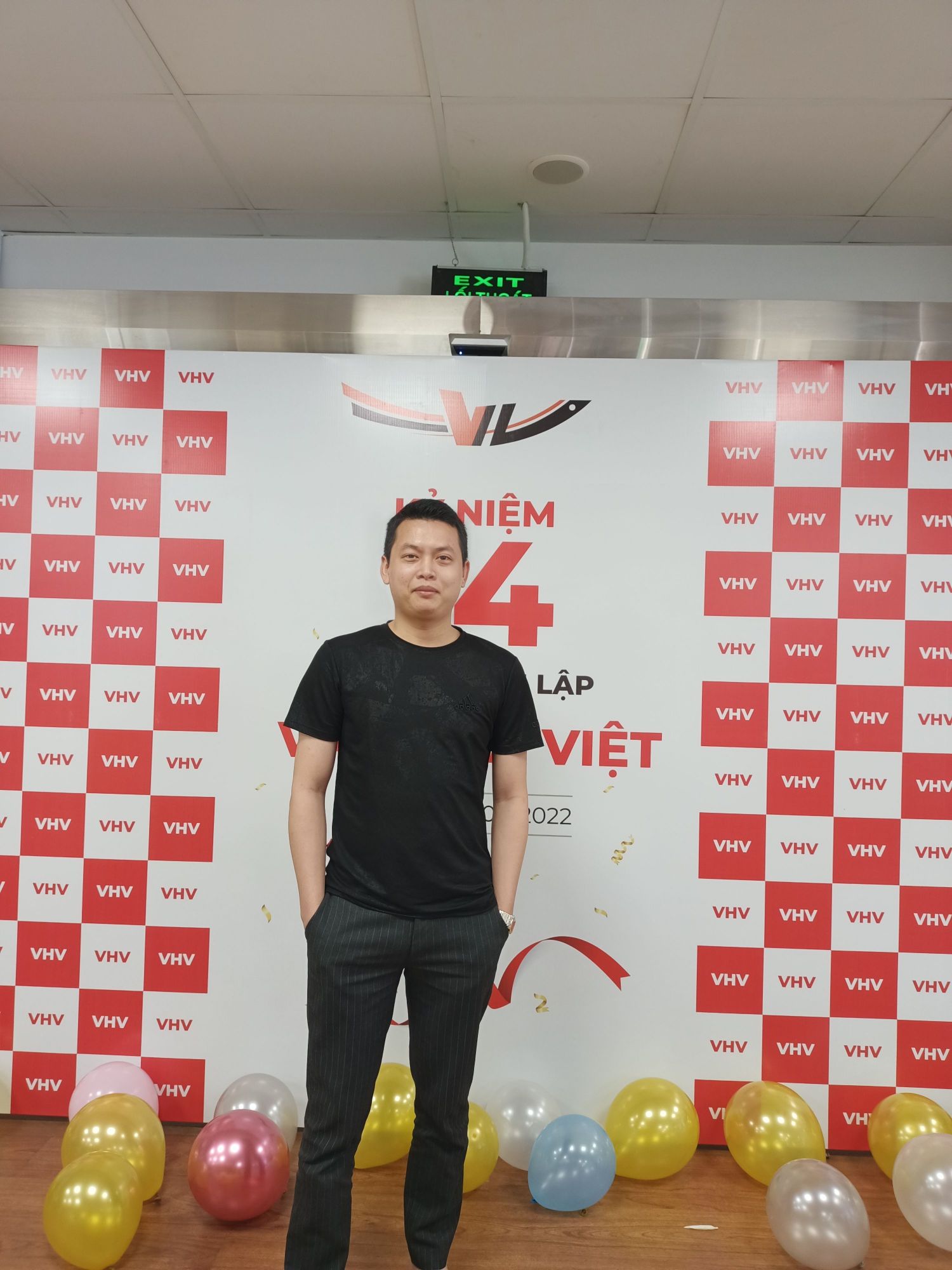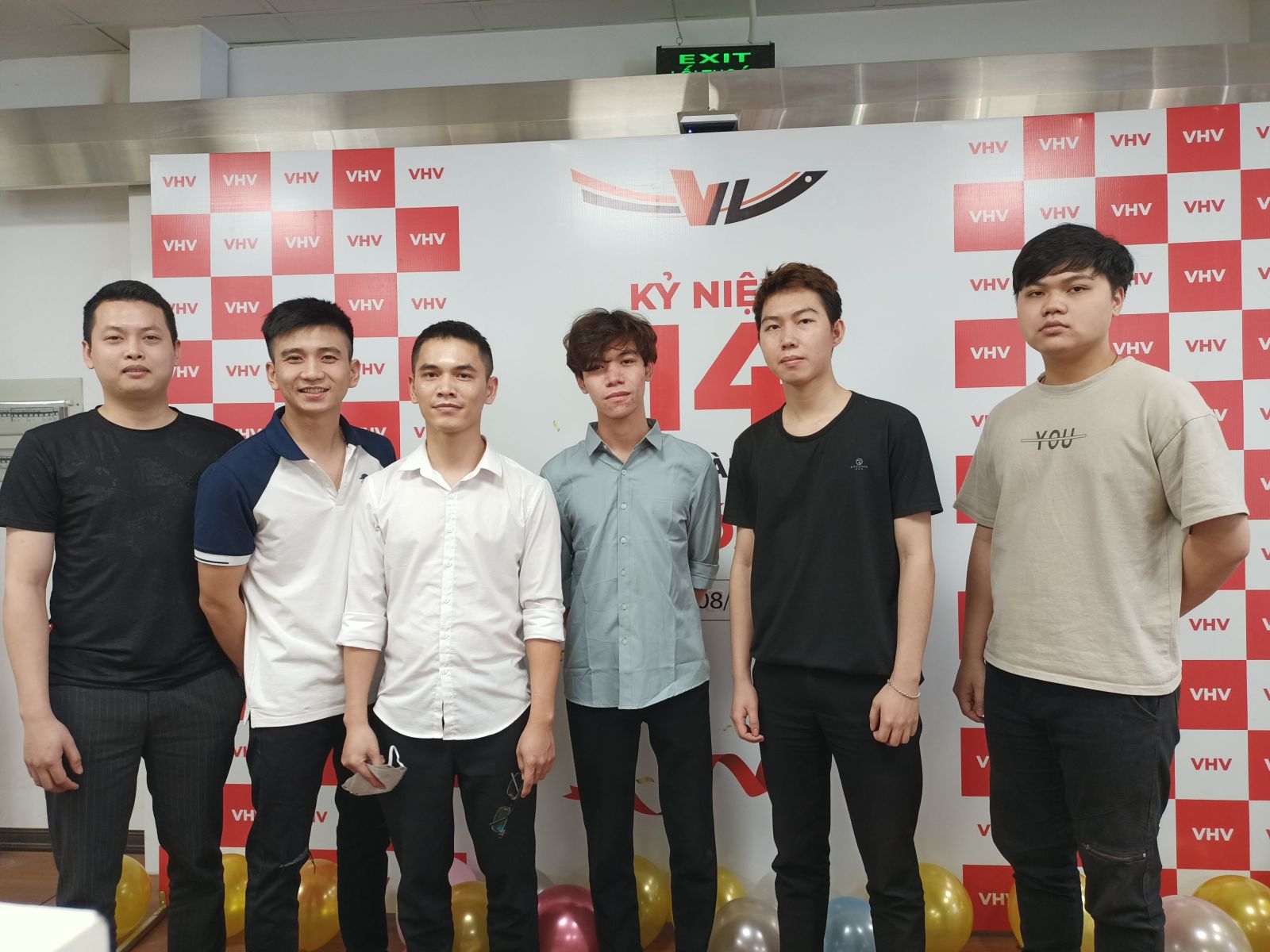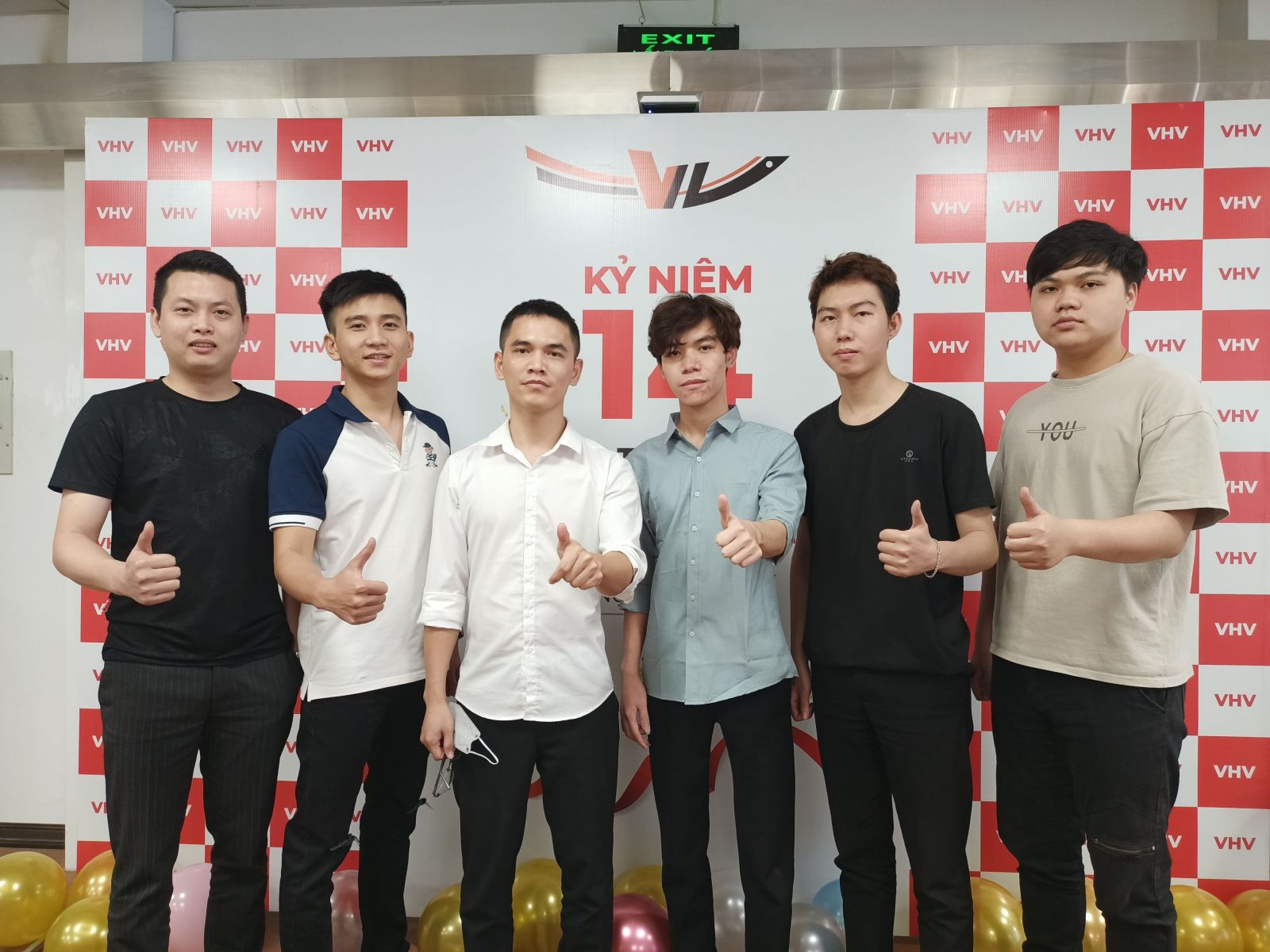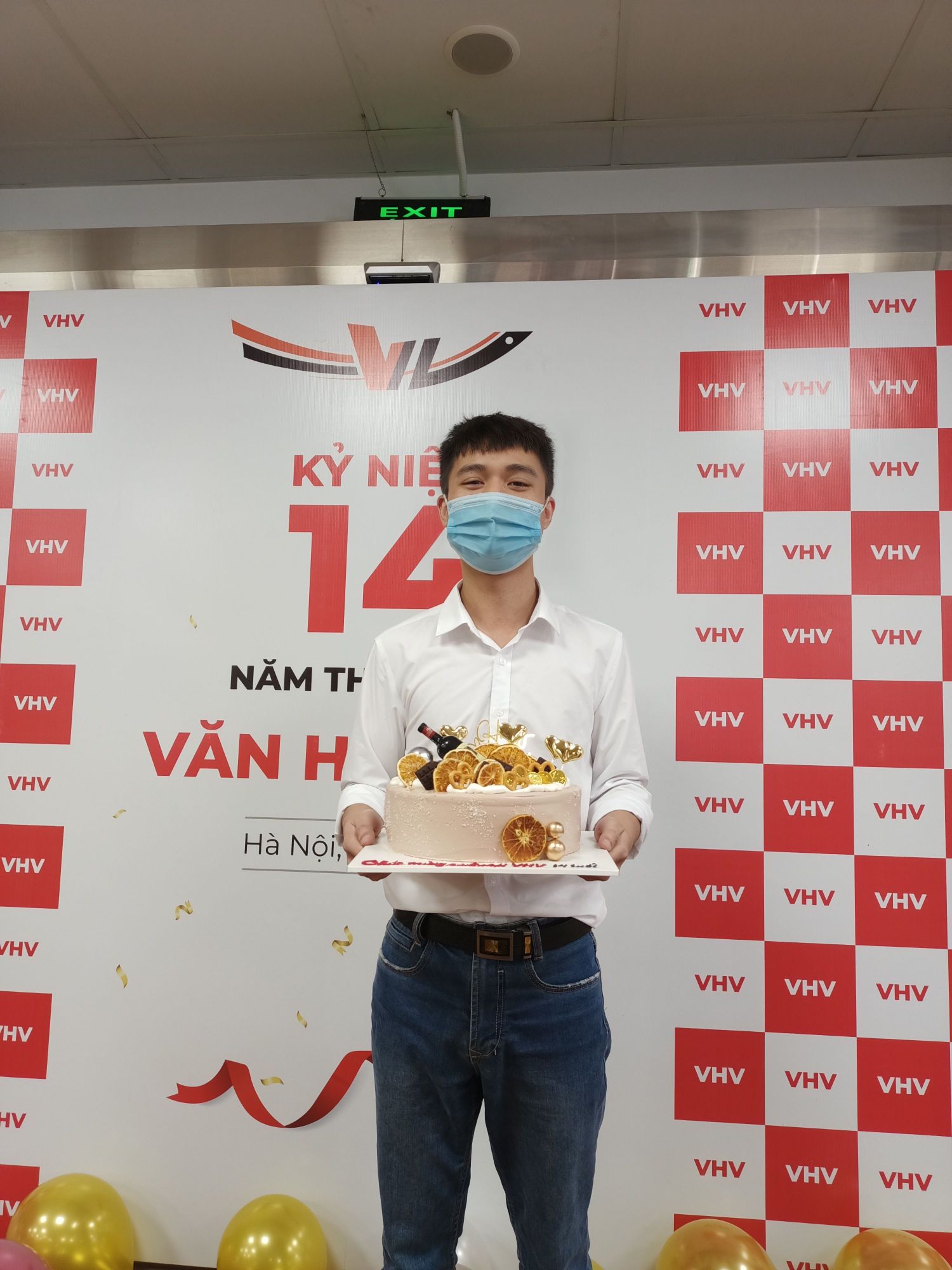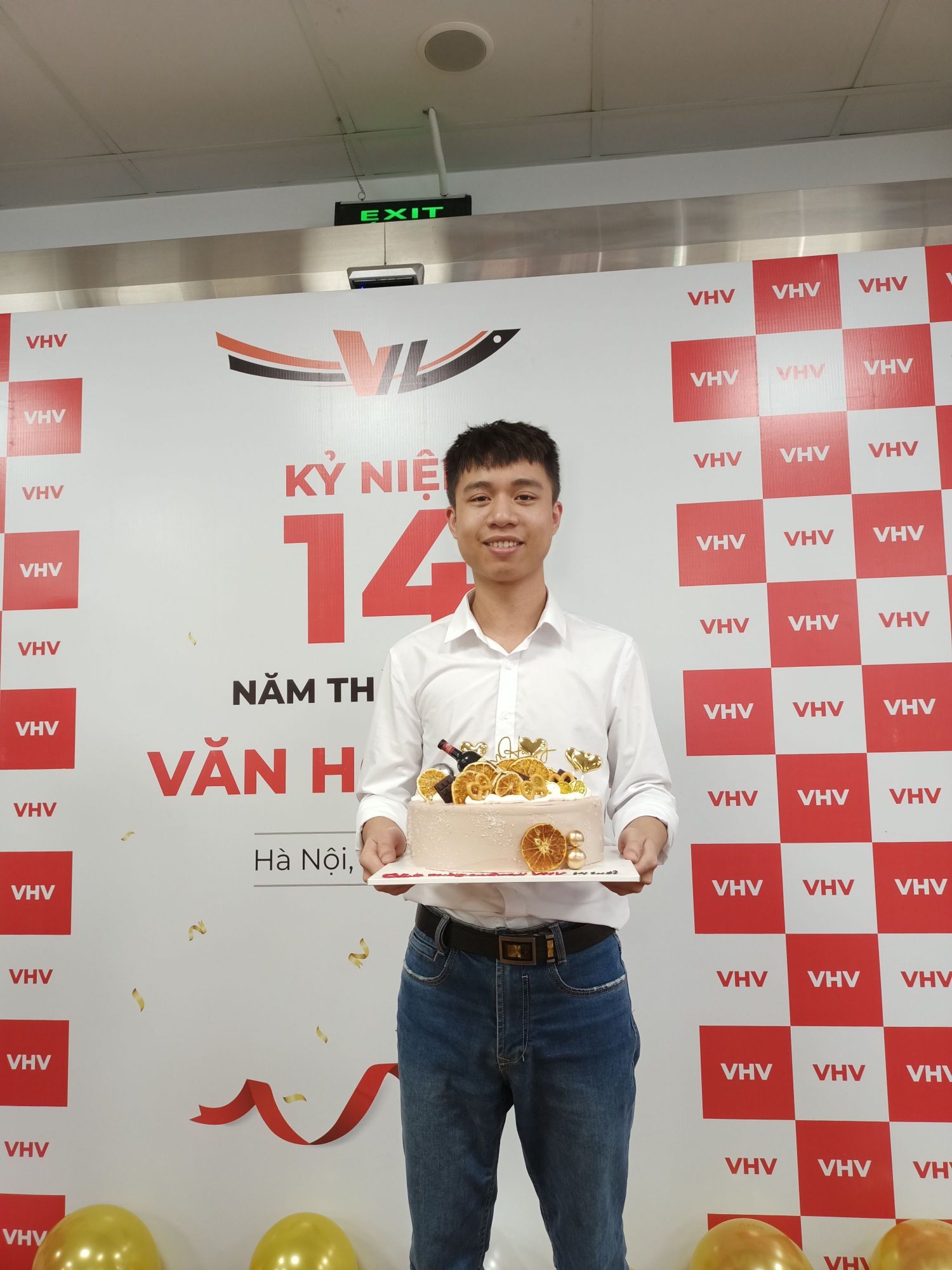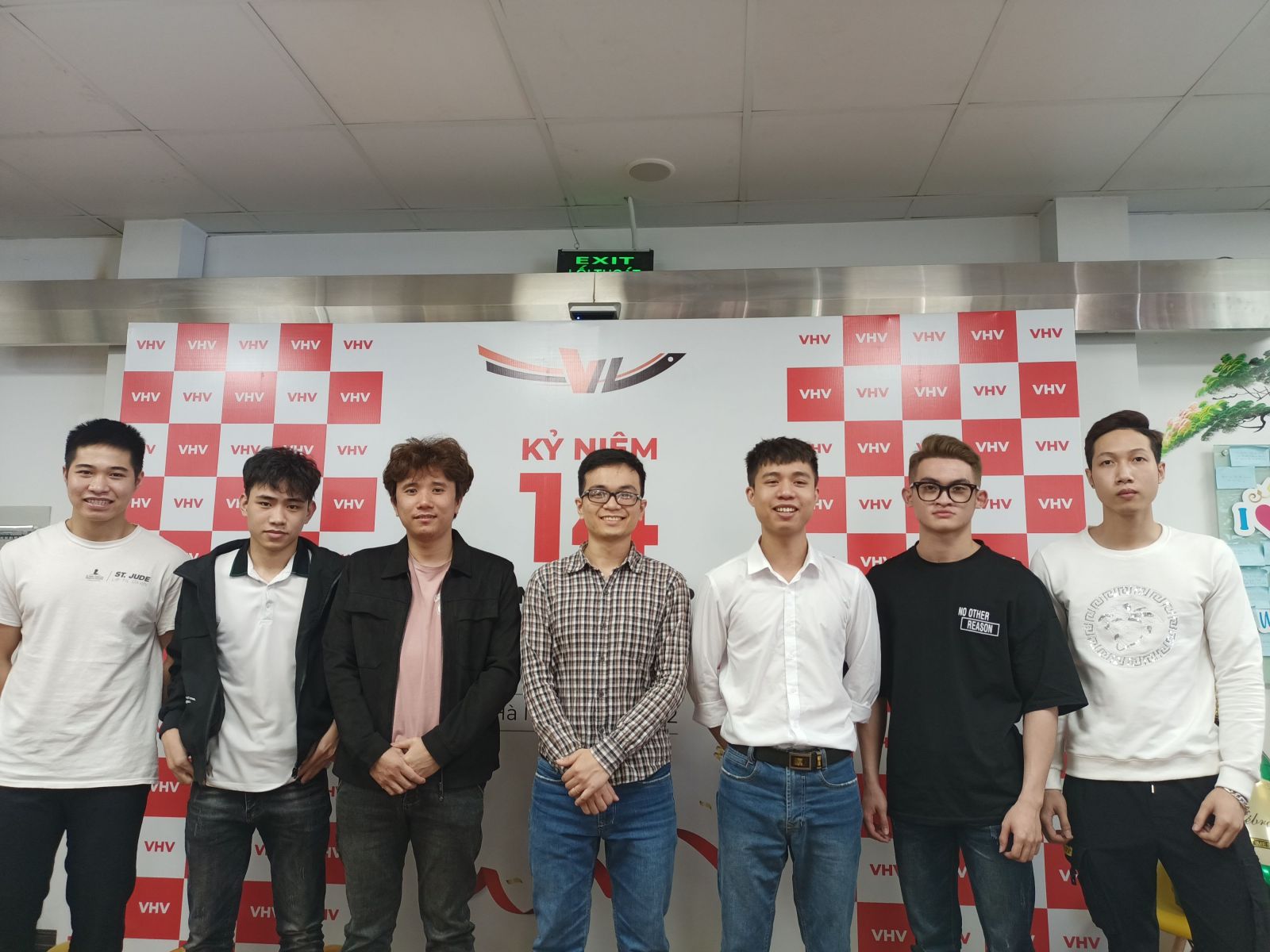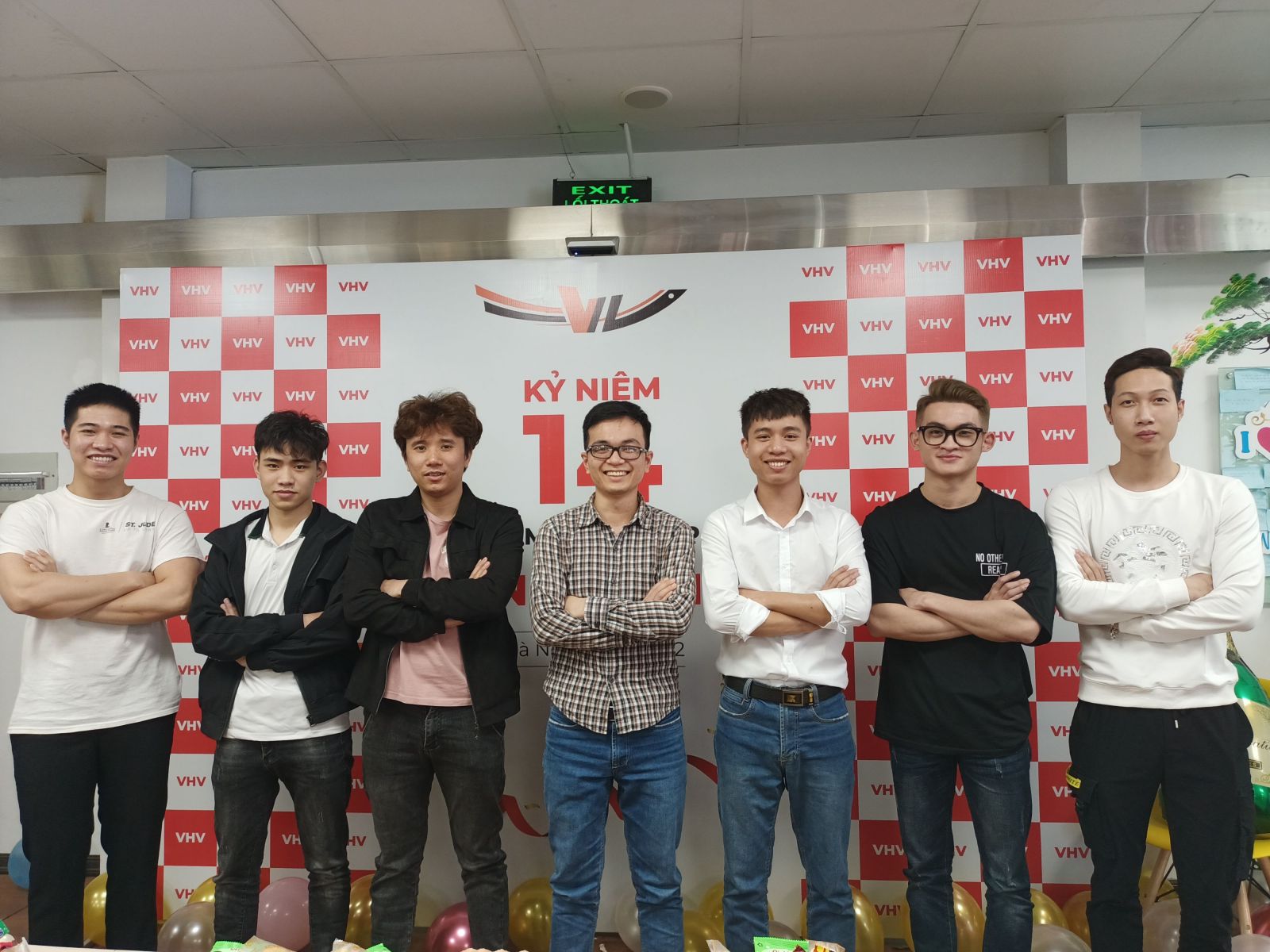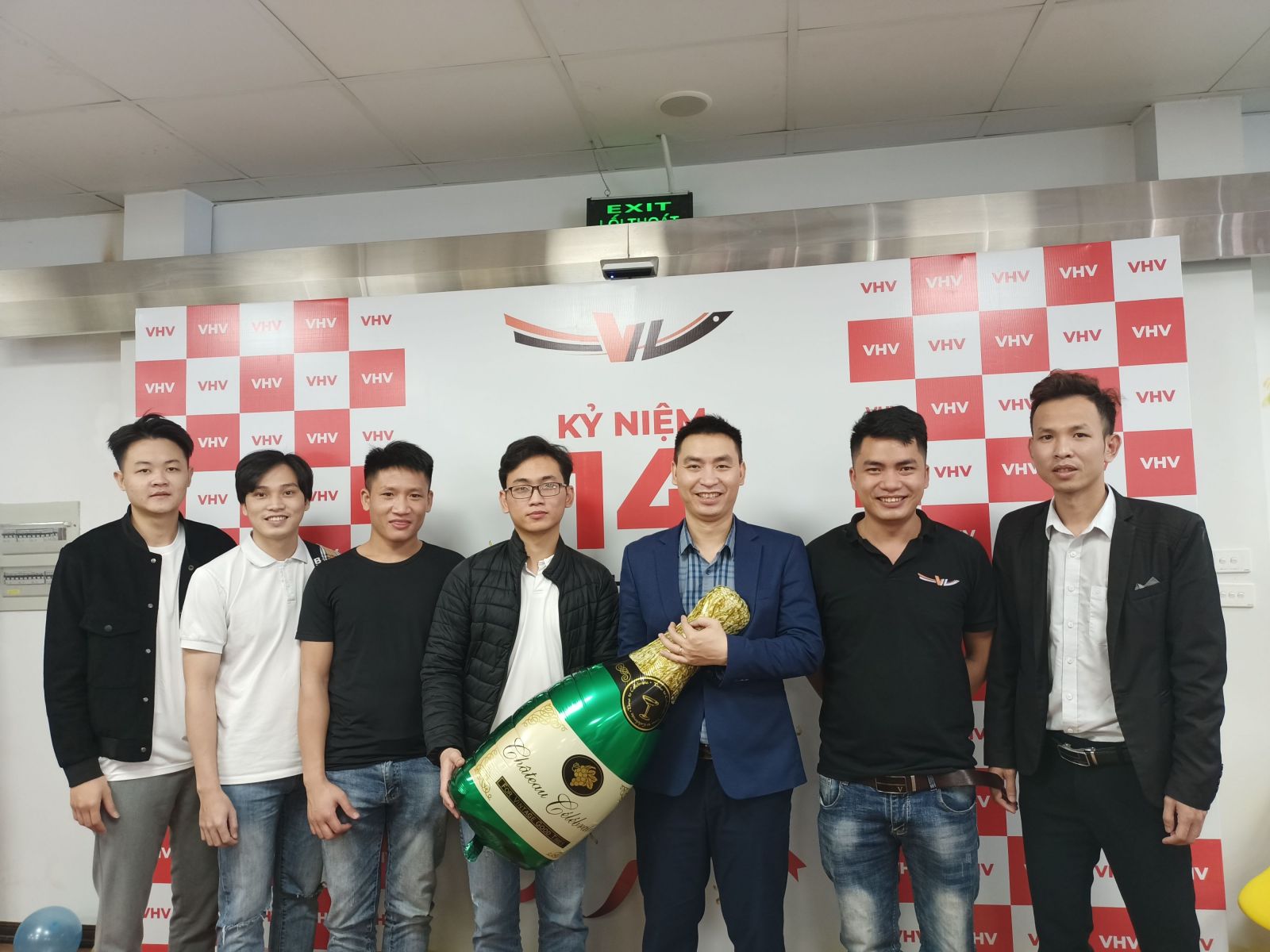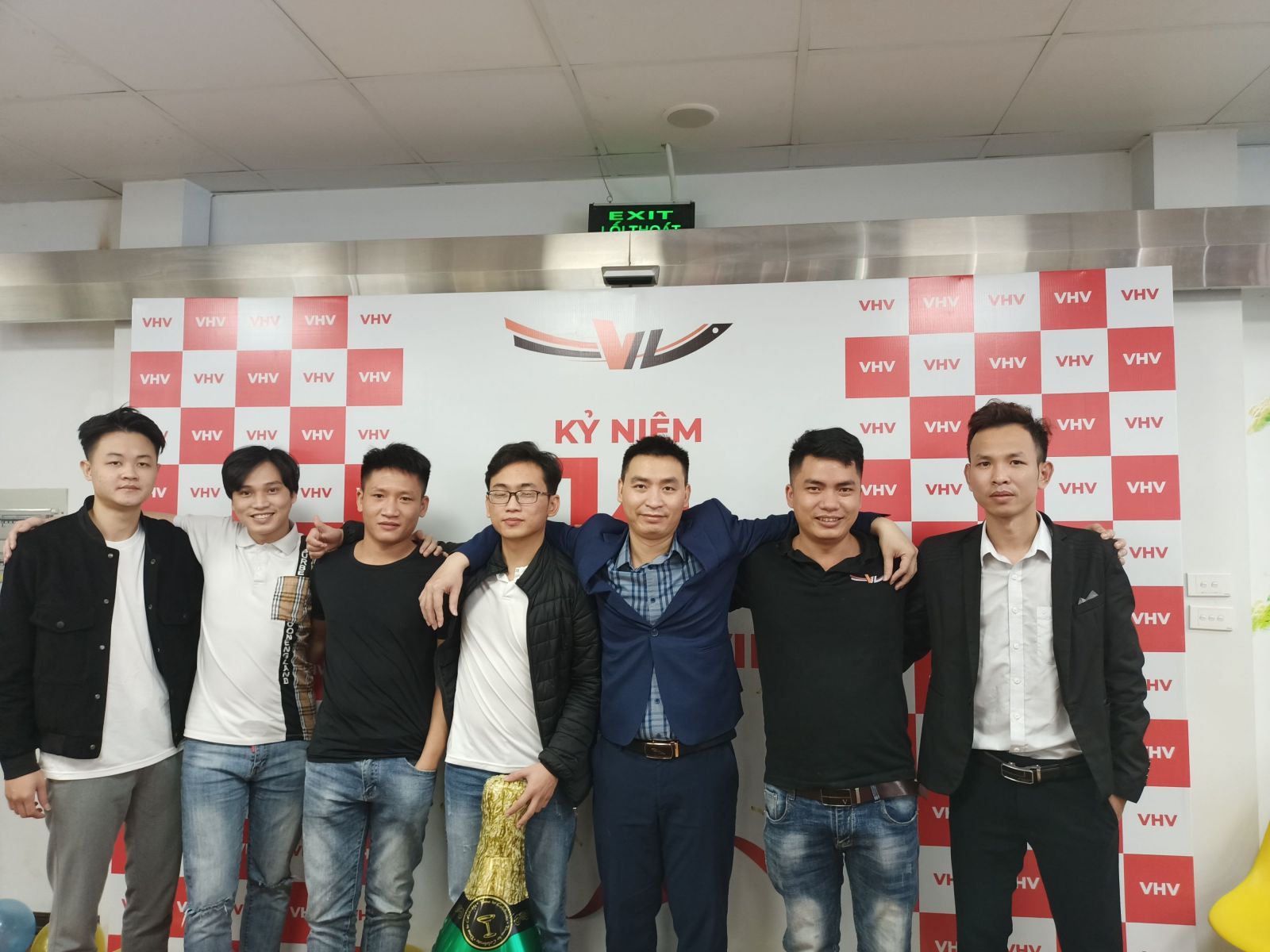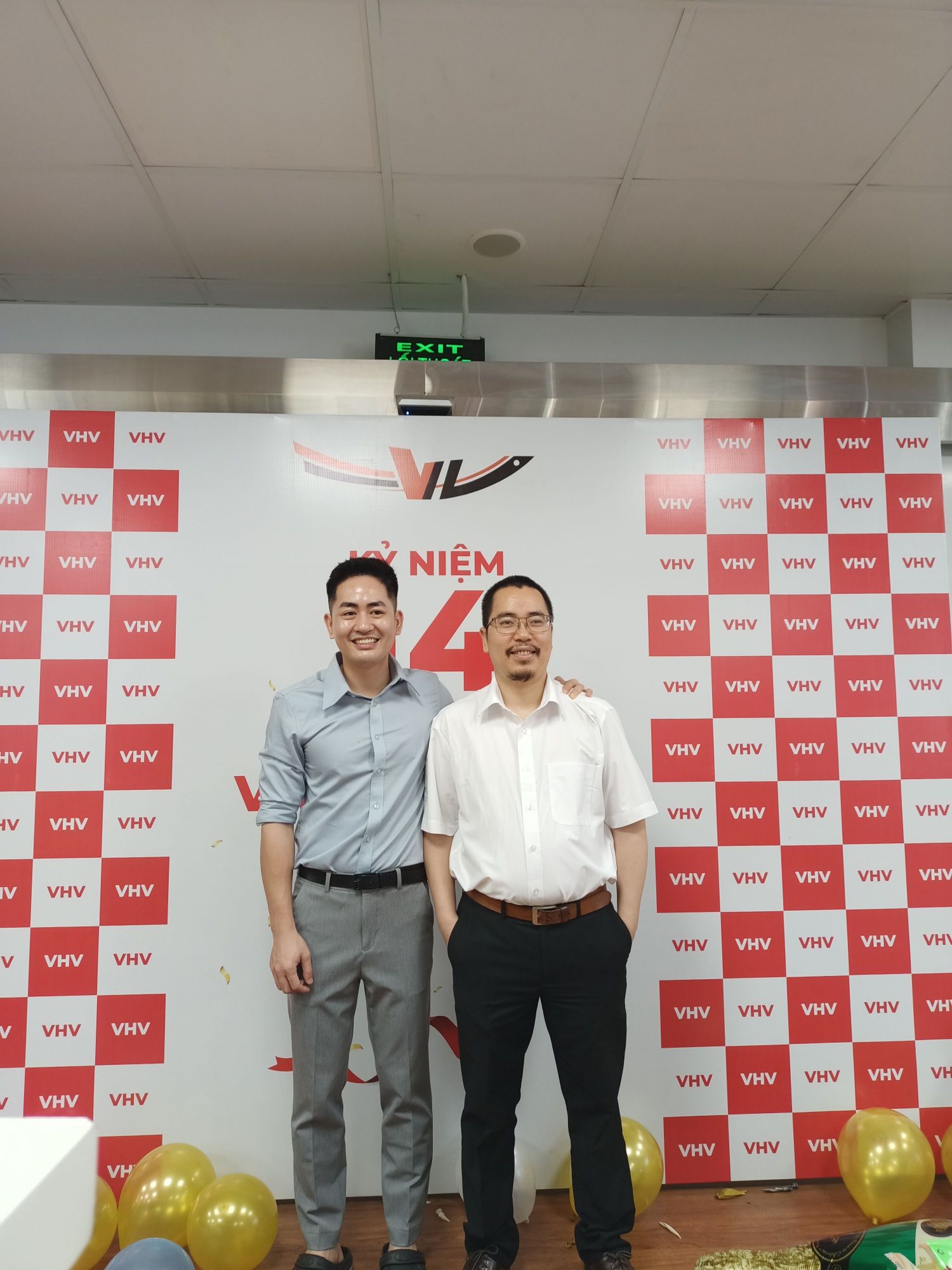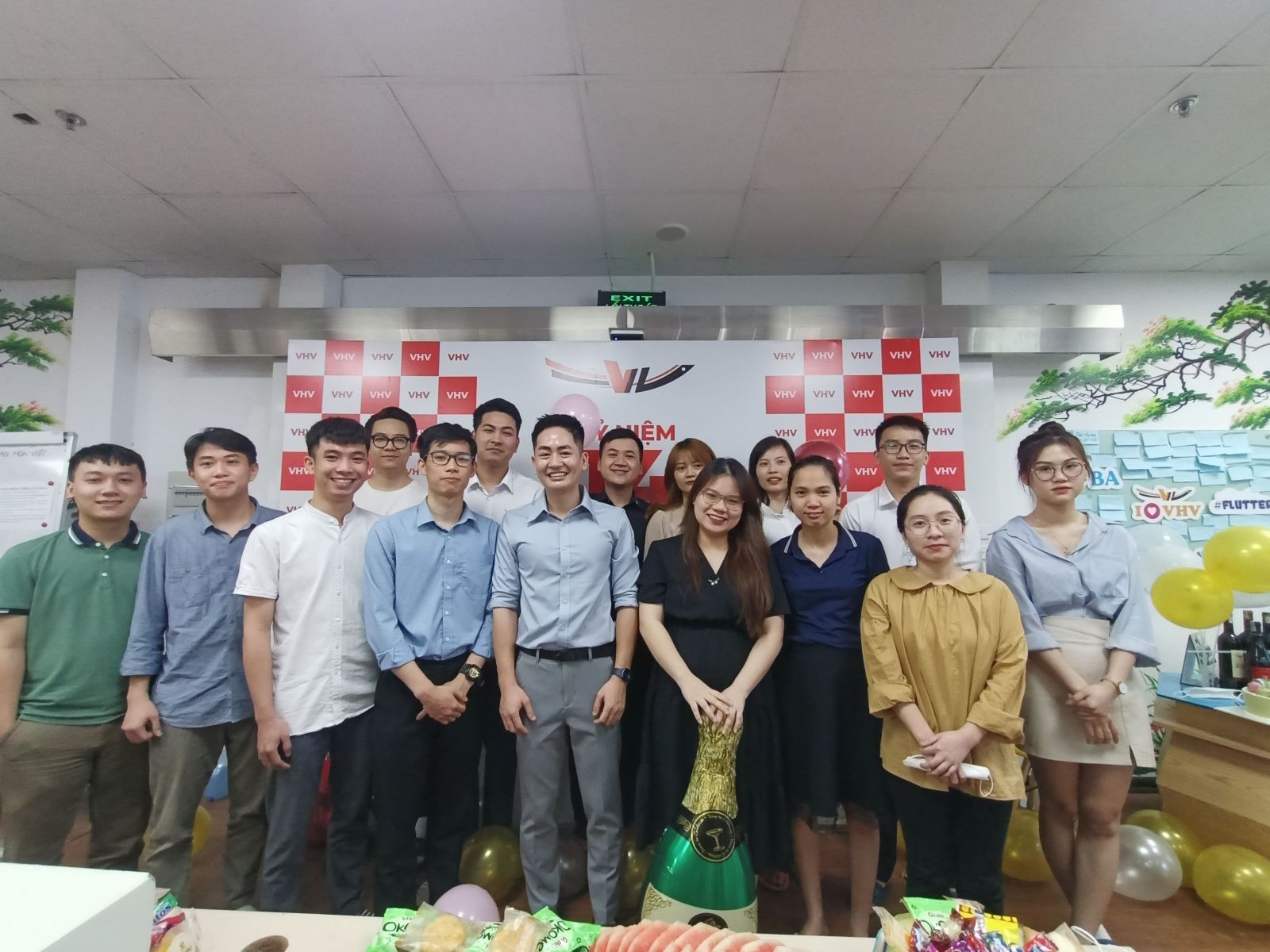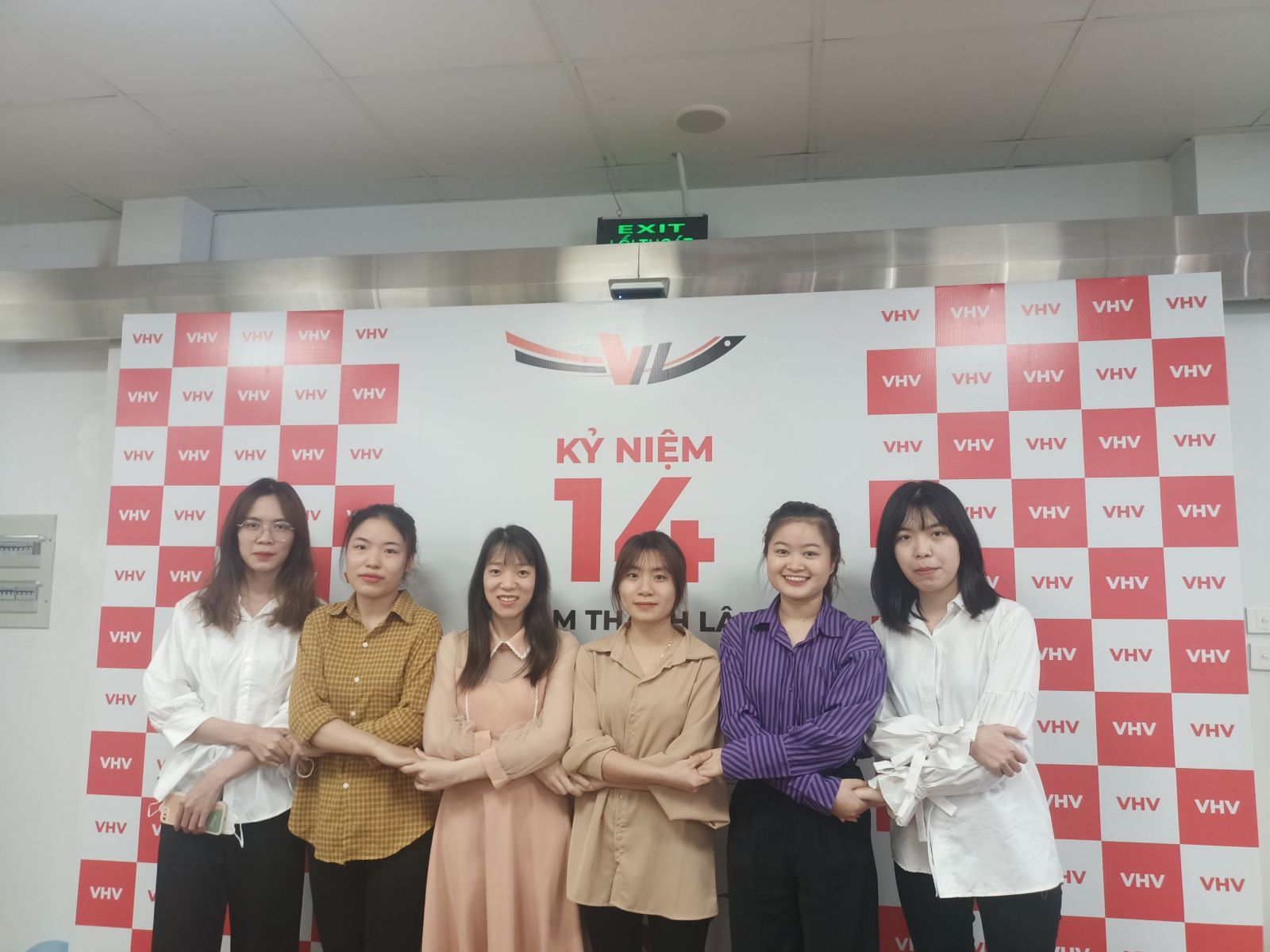 On the occasion of the nth anniversary of the establishment of the company, all employees would like to wish VHV company more and more development, have many partners and achieve much success in the new year, also wish all members VHV's employees have good health, good business, and contribute more to our company's development and progress further.
---